As one of the most infamous and influential American rappers and songwriters of all time, there is really no need for a bigger introduction for Eminem.
With over 220 million records sold worldwide, Eminem is also one of the main reasons hip-hop became so popular in Middle America.
He is also the first rapper to break racial barriers and become accepted in the rap world as a white rapper.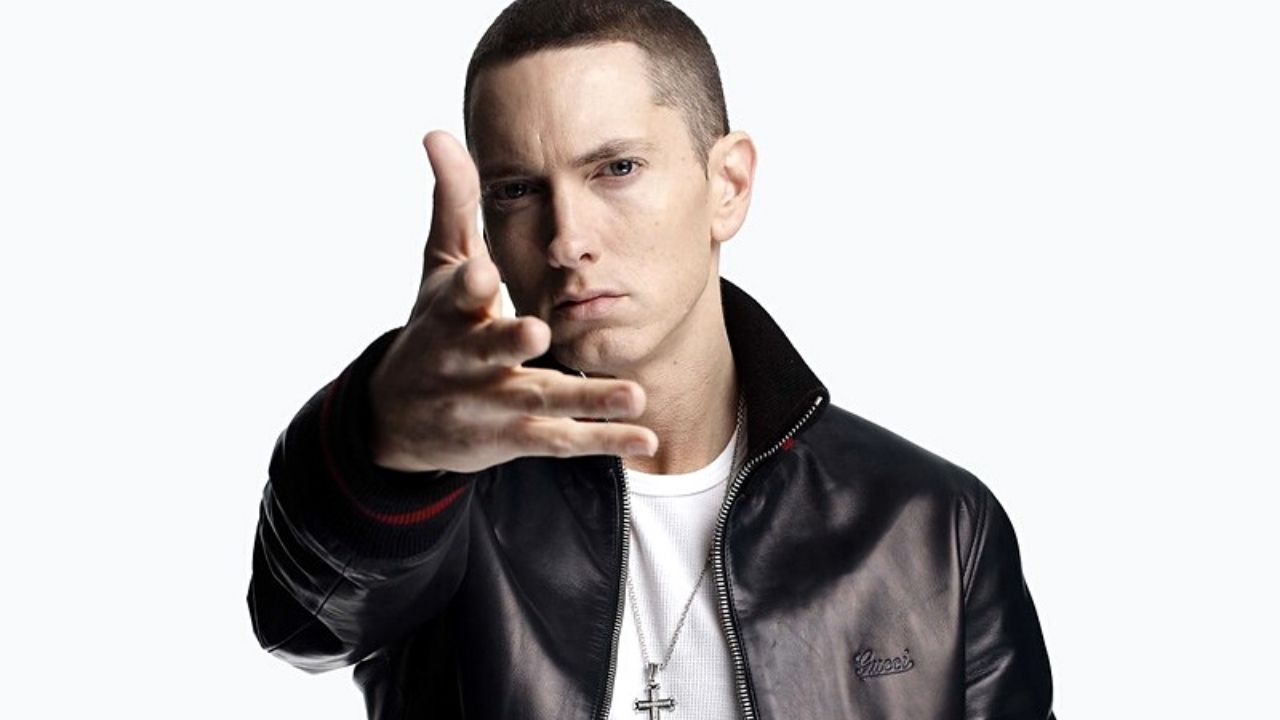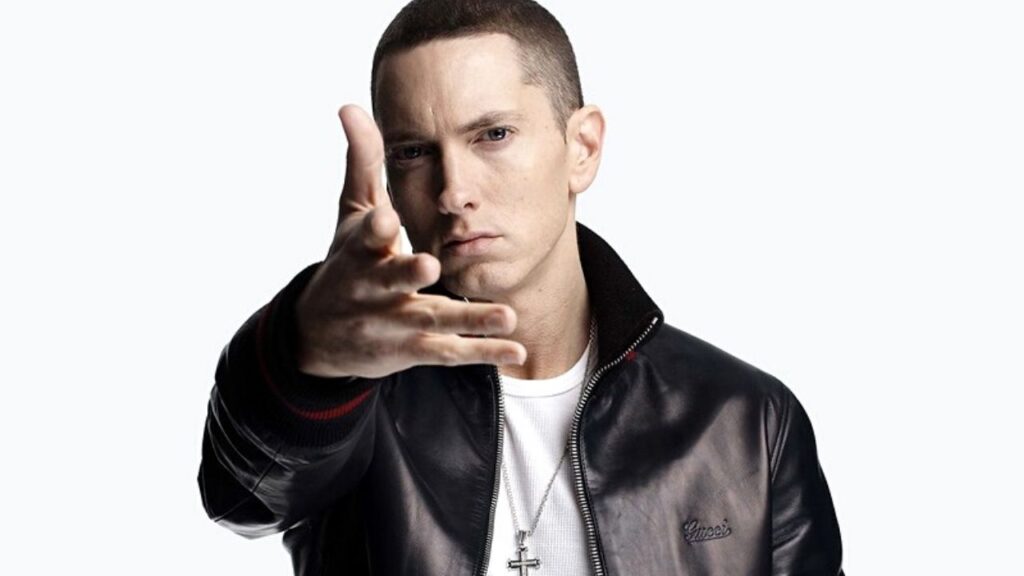 In April 2015, Eminem decided to annotate his own lyrics on the famous lyrics website Genius.com.
The website serves as a platform for rap fans to interpret famous song lyrics from their favourite artists.
There is no doubt that the rapper has a great sense of humour, and once he found out about the website he wanted to annotate his own lyrics, to give his fans a better idea of what he was trying to say in certain songs. 
For his song "Sing For The Moment", Eminem stated: "This was my way of dealing with critics who seemed confused how some people seem to be identifying with me.
It's that moment that I realized that I was becoming like the rappers that were my idols growing up. I loved LL Cool J and the Beastie Boys. It's like, I don't care if everyone else doesn't understand their music, I did.
That's what I wanted to let people know by this track. Although you may think I'm shit, there is a kid in Nebraska or someplace else that I am talking to.
It doesn't matter if you are listening or not, because he is. That's who I write my songs for." 
The lyrics from the song "Rap God" were also a bit of a mystery so he decided to provide some clarification.
Talking about the lyrics "Ungh, school flunky, pill junkie/But look at the accolades, these skills brung me" he said: "I don't like sounding braggadocio.
If you catch me bragging, I immediately reverse with lines such as 'school flunky, pill junkie', I am waste of life and sperm.
I am an outcast in today's society and a piece of shit. However, I know how to rap. Apart from that, I'm an asshole. I'm worthless. At least this is what I've been told". 
There were also some hilarious annotations that he included as well.
For example, about the lyrics "Jaws all on the floor like Pam, like Tommy just burst in the door, and started whoopin' her ass worse than before They first were divorced, throwin' her over furniture" he said: "I wrote this line because I had recently had a sharkskin floor installed in my home. Hence…Jaws."
Or the one mentioning his friend Dr. Dre, "Oh, that's Dre with an AK to his face Don't make me kill him too And spray his brains all over the place I told you, Dre, you should've kept that thang put away I guess that'll teach you not to let me play with it, eh?"
Eminem explained, "This is my 5th attempt to try and kill Dre. I'm really surprised he still wants to be my friend after all this."
One of our favourites is definitely about the lyrics from his song with Rihanna "Monster". The lyrics go "'Cause the very thing that I love's killing me and I can't conquer it, my OCD is conkin' me in the head, keep knockin'", and Eminem simply annotated by saying, "I really do have O.C.D. It's not funny bitch."
You can read the rest of the annotations Eminem has made on the official website. Interesting fact, Eminem isn't the only rapper that annotated his lyrics on Genius.com. Rick Rubin, Chance the Rapper, and members of the Wu-Tang Clan have all joined in and tried explaining the meanings behind some of their most famous words.