Donald Glover, or better known by his stage name Childish Gambino, has always lived his life out of the public's eye.
Net Worth, Real Estate, and Endorsements
As we said, Donald prefers to keep his private life, well, private. This also applies to his financial status.
Some information suggests that in the span of one year, from 2018 to 2019, Donald has earned an estimated $30 million.
In that time span, he was one of the highest, if not the highest-paid entertainer in the world.
As of 2022, Donald's estimated net worth is roughly $35 million, but apart from his bank account, he also owns several 'slightly' expensive assets.
Donald's properties that are known to the public can be found La Canada Flintridge. One of the properties he owns was bought for approximately $2.5 million, and that is the house he currently lives in.
The other house, which is currently listed on the market for $4 million, was purchased by Glover for a little below $3 million.
Donald is also partnered with Adidas and has three pairs of signature shoes. He released them in April 2019, calling them the "Donald Glover Presents" line.
He was also partnered with Gap in 2010, as he can be clearly seen in the 2010 holiday advertisement campaign.
All of these different ventures suggest that he might be even heavier than $30 million. However, seeing that he won't, only time will tell the real number.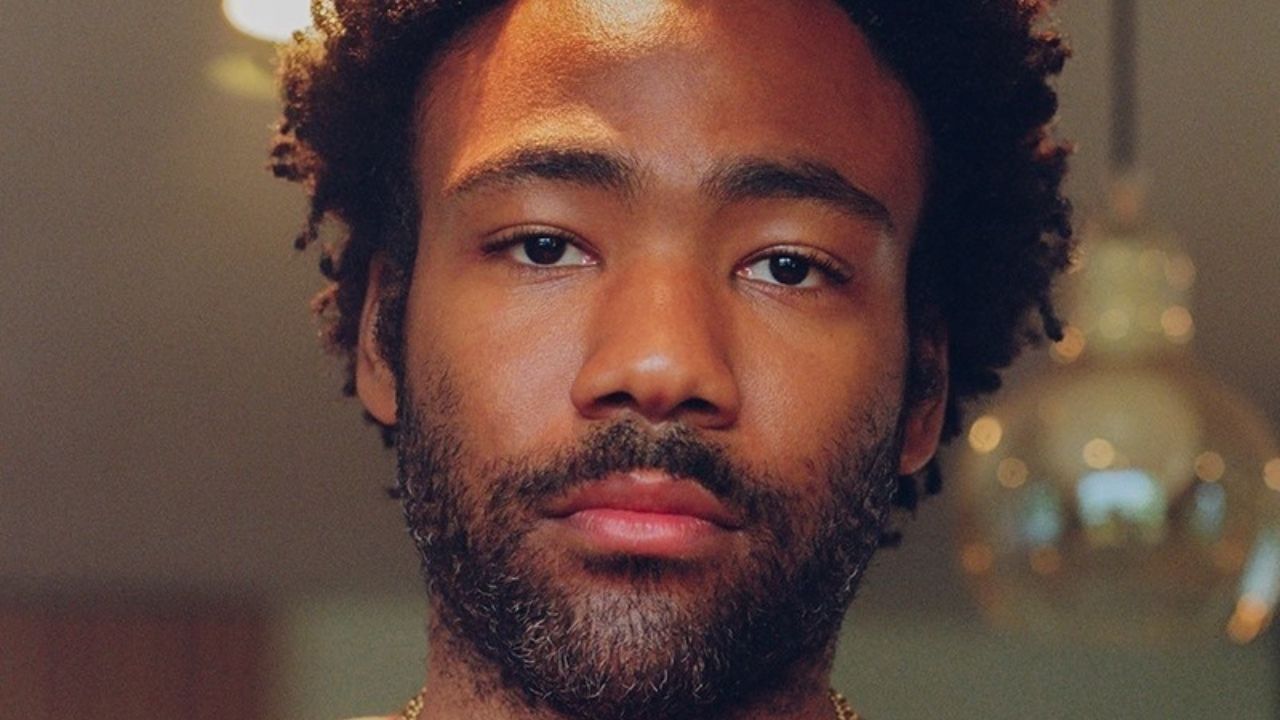 However, his success and fame can't always allow him to live that type of life, especially when the paparazzi are behind every corner trying to figure out his next move.
Additionally, Donald has never made a big deal of his finances and we all know that he isn't the type of rapper to flash his 'dough' around.
This has made many of his fans wonder – how much is Donald Glover actually worth?
Stick around to find out.
READ: Are Donald Glover and Michelle White still Together?
Early Life and Career
Donald McKinley Glover Jr. is an American actor, rapper, singer, writer, comedian, director, and producer born in Edwards on September 25. 1983.
Donald is best known for his role in the NBC sitcom "Community" and in the FX series "Atlanta."
But, apart from his undeniably good acting skills, Donald is also a well-respected writer. When he was just 23, Tina Fey hired him as a writer for the NBC sitcom "30 Rock."
Donald caught the attention of producer David Miner and Tina Fey after he sent his writing samples for the popular show "The Simpsons".
Apart from "Atlanta" and "Community," Donald starred in some popular movies such as "Solo: A Star Wars Story," "The Lazarus Effect," "Magic Mike XXL," and "Spider-Man: Homecoming."
He also voiced Simba in the popular Disney movie "The Lion King."
As accomplished as he is in his acting career, his music career is on a whole different level.
In 2011, with the help of "Community's" score composer Ludwig Goransson, who later became his most frequent collaborator, he released his first album "Camp" on November 15.
RELATED STORY

Why Did Donald Glover Leave Community? He Didn't See a Bright Future For The Show
Prior to his first album, Childish Gambino signed with Glassnote records.
From that point onward, his music career became huge. He got even more popular as Childish Gambino than as Donald Glover.
His debut album was ranked 11th on the Billboard 200, selling 52.000 copies in the first week while his second studio album was recorded in 2013 and it debuted at number 7 on the Billboard 200.