Dolly Parton 'turned down' 2022 Rock & Roll Hall of Fame Nomination.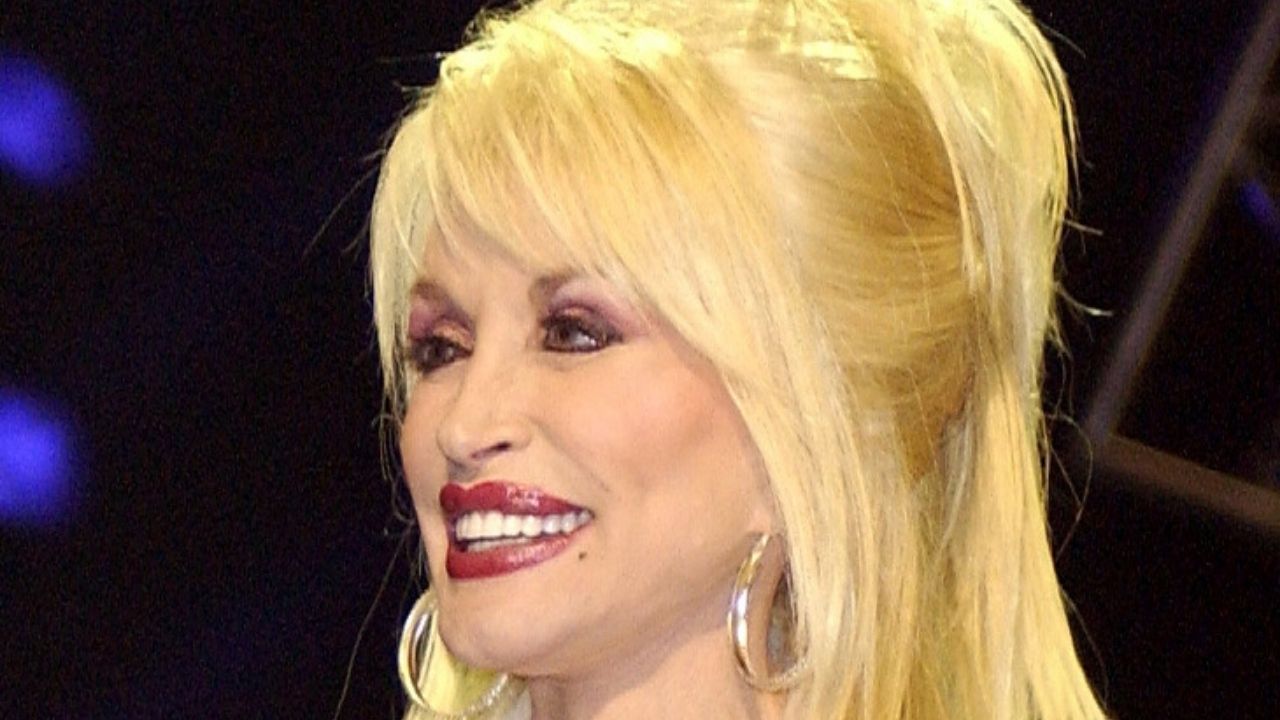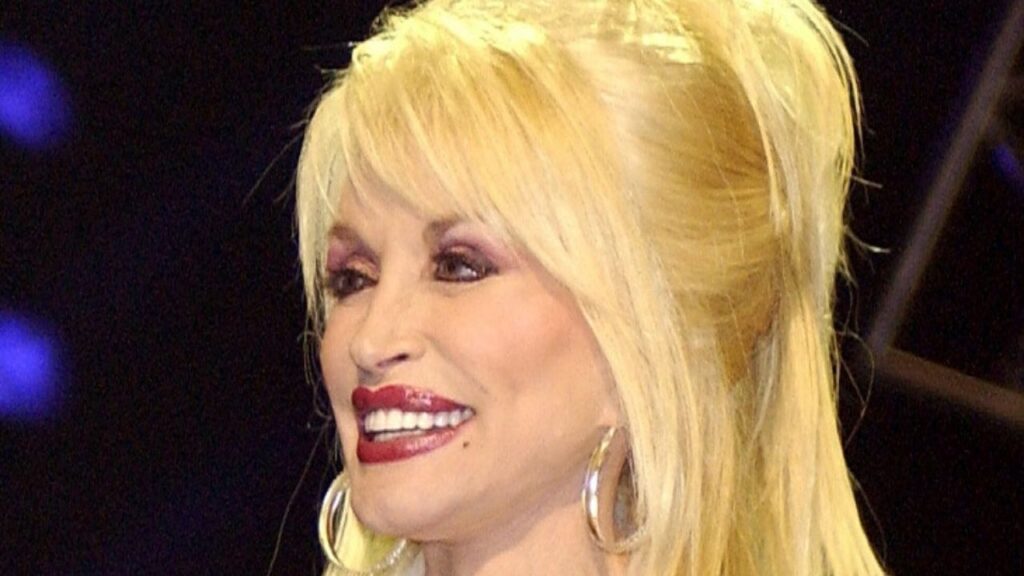 The country music legend announced news on Twitter on Monday (March 14).
"Even though I am extremely flattered and grateful to be nominated for the Rock & Roll Hall of Fame, I don't feel that I have earned that right. I really do not want votes to be split because of me, so I must respectfully bow out." – Dolly said.
"I do hope that the Rock & Roll Hall of Fame will understand and be willing to consider me again – if I'm ever worthy. This has, however, inspired me to put out a hopefully great rock 'n' roll record at some point in the future, which I have always wanted to do." – she continued.
This isn't the first time that Dolly Parton has turned down and removed herself from honors she felt she doesn't desereve.
As a reminder, Dolly Parton Dolly Parton rejected Donald Trump's offer of a Presidential Medal of Freedom, not once but twice.
This time many fans thinks she should reconsider her decision.
"Dolly, please reconsider. You are a person whose influence crosses many genres. Your contribution to music is being honored here. It has been an honor voting for you daily. As I feel you more than deserve the honor" – one follower said.
"Please realize that you're not splitting anyone's vote. People have a 5 person/group vote. They don't have to put your name on their ballot. & you are truly more deserving than the top 2 vote getters so far & most of the other nominees. You deserve induction to the R&RHOF" – the Twitter follower concluded.
Dolly was nominated alongside several artists, such as Eminem, Duran Duran, Lionel Richie, Beck, A Tribe Called Quest, Kate Bush, Judas Priest, and MC5.
Fans can vote for their choice at the Rock Hall website through April 29.
Final choices will be announced in May.