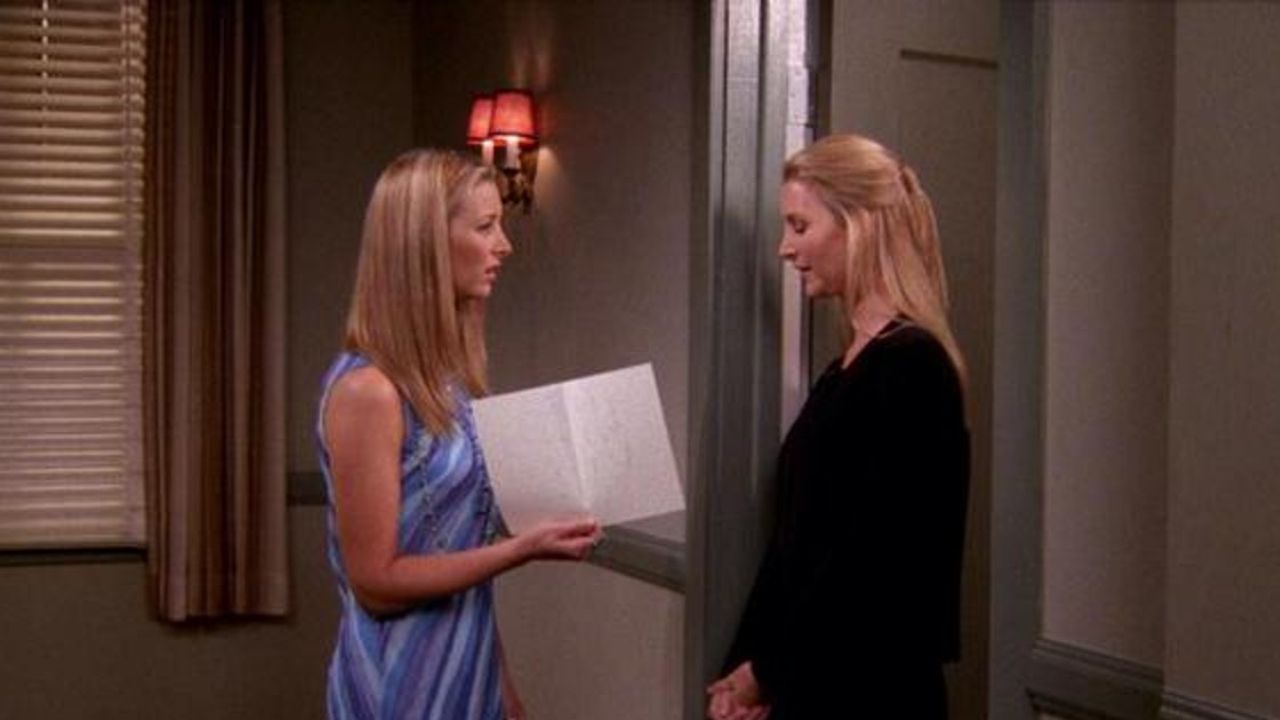 Ever since Lisa Kudrow stepped into the limelight as the quirky Phoebe Buffay in the iconic TV series Friends, fans have been wondering if she has a twin sister in real life, just like her character on the show.
Let's dig into the facts and find out if the talented actress really has a twin sister, or if it's just a case of mistaken identity.
First off, who can forget Phoebe's identical twin sister, Ursula Buffay, from Friends? Ursula was a recurring character who appeared in a few episodes, often causing confusion and hilarious situations.
This clever plot twist certainly added some extra spice to the show. But does Lisa Kudrow have a twin sister in real life?
The answer is no, Lisa Kudrow doesn't have a twin sister. However, she does have an older sister named Helene Marla Kudrow, who was born in 1955.
Though the two sisters share some resemblance, they are not twins. Lisa, born on July 30, 1963, is eight years younger than Helene.
But how did Lisa manage to portray both Phoebe and Ursula so convincingly?
How Pheobe and Ursula Were Filmed Together
The magic of television, of course! Using split-screen technology and clever editing, the show's creators made it possible for Lisa to play both roles seamlessly.
This technique allowed the actress to film her scenes as both Phoebe and Ursula, and then merge the footage together to make it look like the twin sisters were interacting with each other.
You might be interested in: Inside Lisa Kudrow and Husband Michael Stern's Relationship
Ursula Gweneth Trudy Buffay & Phoebe Buffay
Phoebe is one of six main characters from the sitcom Friends. Lisa Kudrow portrays her. At some point during her childhood, Phoebe and her twin sister Ursula were separated at birth.
Ursula is a fictional character from Friends, also portrayed by Lisa Kudrow. At some point during her childhood, Ursula was separated from her twin sister Phoebe Buffay.