Jennifer Aniston easily falls into the category of the most stunning actresses in Hollywood.
With a very successful acting career, such gorgeous features and her charming personality, one must wonder what is going on in her love life.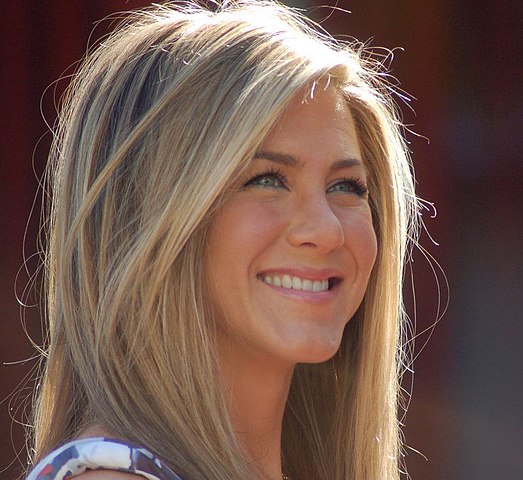 Jennifer Aniston on having kids
Jennifer's dating life has been dragged through the public headlines for many years, putting an enormous amount of pressure on Jennifer and her long-term partners to settle and start a family.
No woman or man, no matter their career, should be put under such horrible pressure!
Jennifer is not a stranger to defending women all around the planet, whether it's about women's career, health or appearance, she's always there to defend all of us.
We admire Jennifer for having such a great perspective on life and for not being afraid to talk about her views in public.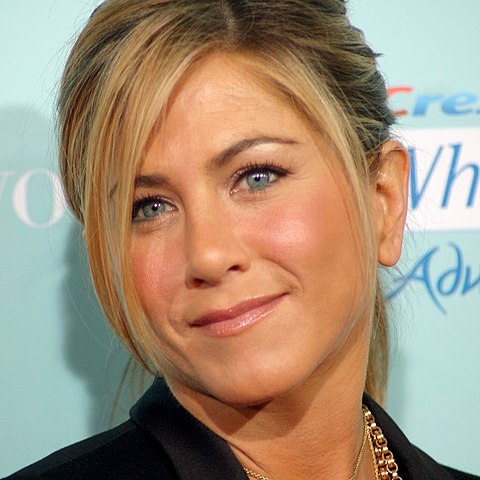 Following her second divorce, Jennifer was (kind of) forced to write a letter to the public, addressing her divorce, the reason why she doesn't have kids and many other topics of her private life.
There have been various misogynistic media headlines that have stated Jennifer chose her career over starting a family, which was very painful for Jennifer.
She has always been open about the topic of having children, saying she would love to experience motherhood and she would never let her career overshadow that.
In an interview with Vanity Fair, she said "I've never in my life said I didn't want to have children. I did and I do and I will! The women that inspire me are the ones who have careers and children; why would I want to limit myself? I've always wanted to have children, and I would never give up that experience for a career. I want to have it all".
So, to all the media tabloids trying to provoke Jennifer, let the woman do what she wants and when she wants!
Jennifer Aniston's dating history
Before getting into Jennifer's opinion on having kids, here's a brief timeline of her dating life so far.
Charming and sexy as she is, it's not a surprise that Jennifer has drawn the attention of many of her male colleagues in the past.
Her first relationship caught on camera was with Charlie Schlatter, whom she had met in 1990 while filming "Ferris Bueller".
After a couple brief relationships, Jennifer settles down with Brad Pitt.
The two started dating in 1998 and they got married two years later.
Even though the two shared amazing chemistry, their relationship cracked under the pressure of the media rumors about Brad cheating in 2005.
In the following years, Jenny also had intimate relationships with Gerard Butler and Bradley Cooper, before meeting her second husband Justin Theroux in 2007.
Justin and Jennifer dated from 2010 to 2015 before getting married.
Unfortunately, their marriage was short-lived, and the couple split up in 2017.
She is currently single and happy, and even though she does not have any children so far, she openly says she would love to become a mother in the future.