Let's start with a little introduction. We all know that Hank Green is the brother of the infamous John Green. However, how much do you really know about him? If you don't know much, well let's solve that problem!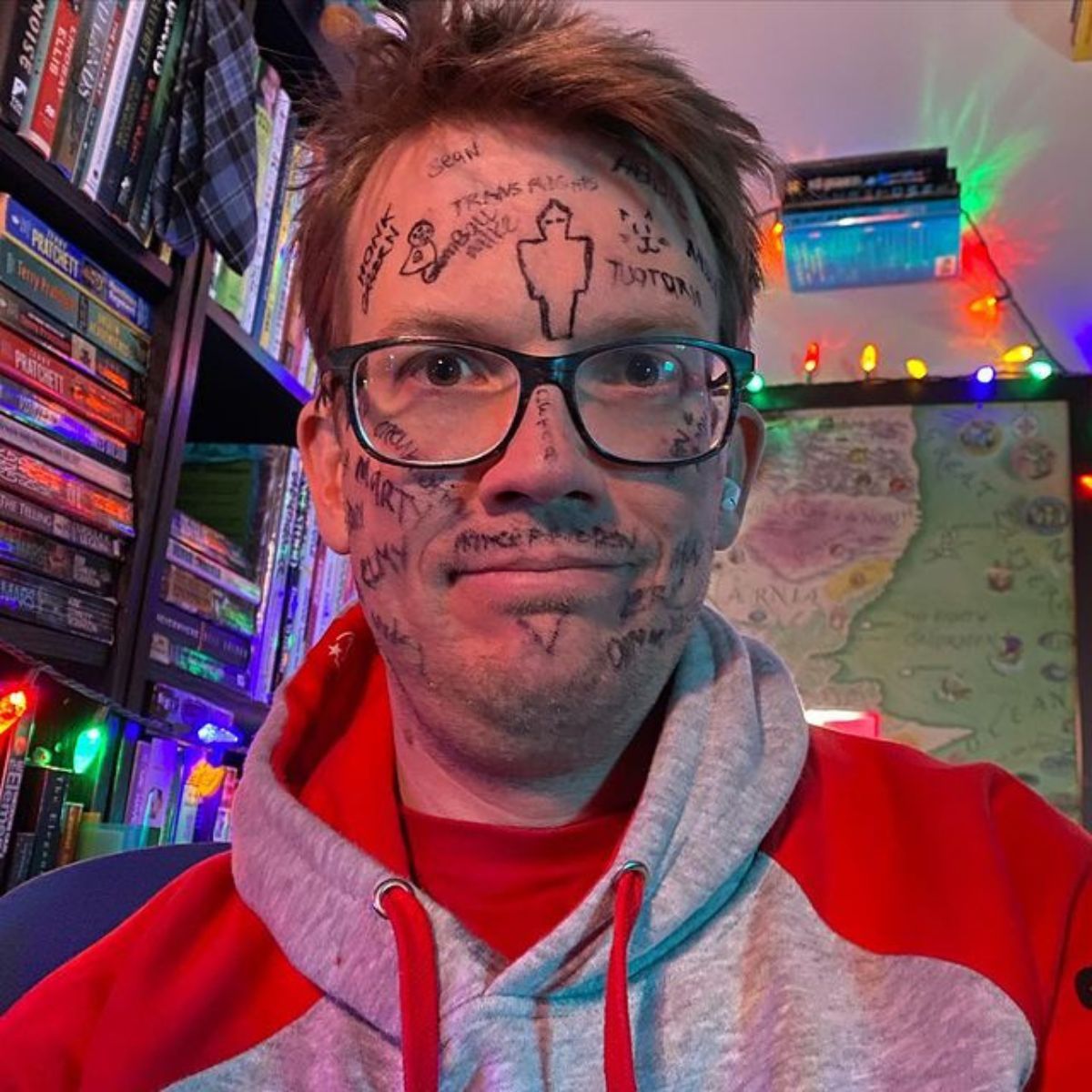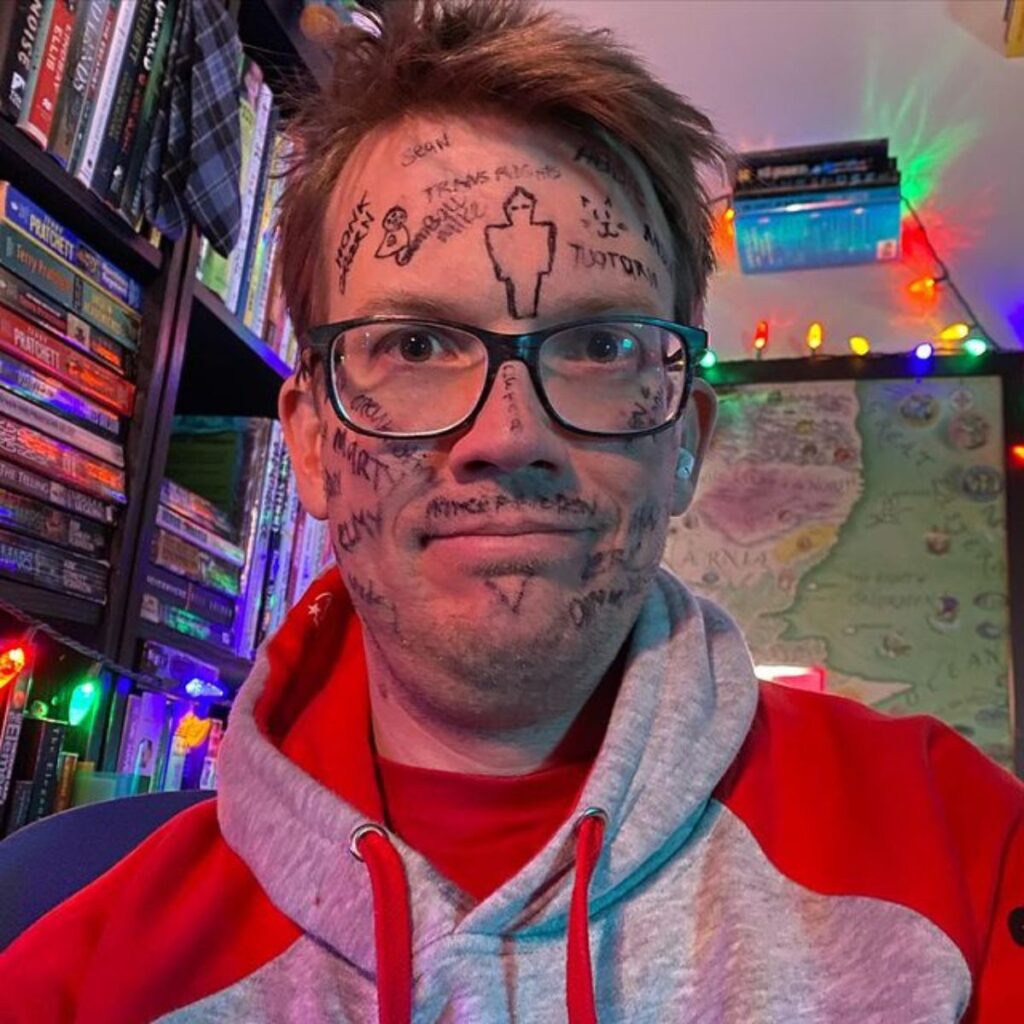 William Henry "Hank" Green is his full name, and he is a well-known American vlogger, science communicator, entrepreneur, author, internet producer, and musician. Now that's quite an extensive list.
Just by going through this list of occupations, you know he's going to be an interesting guy, but let's find out more things like whether or not he actually has a degree!
Hank Green Education
Does Hank Green have a degree to back up his scientific claims?
Hank sure didn't come to play – he holds a Bachelor's Degree in Biochemistry from Eckerd College as well as a Master's Degree in Environmental Studies from the University of Montana, so now we have proof that Hank is a science wiz.
His efforts have allowed people to learn science and history from their channels while not spending a single penny. Now we know that Hank Green is a science wiz with the credentials to back up his claims!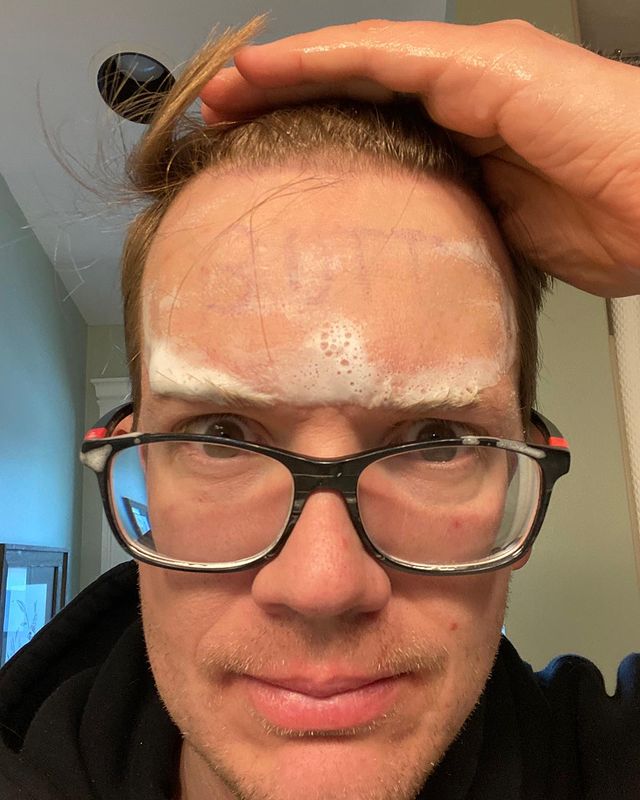 Now we know all about his brother's reputation, but do you know why Hank Green himself is famous? Well, he is the one who co-created Vidcon. Vidcon is now the world's largest conference which is held for online content creators and their video contributions. In addition to this, he has also created a defunct conference by the name of Nerdcon which is geared towards more storytelling while Podcon is based more on the people making their efforts for podcasts.
Before the creation of Vidcon, Green worked on several projects. He first started to gain popularity when he started his own YouTube channel titled Vlog Brothers. This channel was worked on by both him and John Green. The two brothers would regularly upload content on this platform. They also started to host more educational YouTube channels as well. The educational channels they would host are Crash Course and Sci-Show.
In addition to all this, Hank has created several YouTube channels and podcasts. YouTube has been his platform of choice. Even though he was a science major, he didn't allow himself to be only restricted to that field. He pursued other fields as well, one of which was music. Hank Green has released several kinds of musical pieces as well. The quality of his melodies had led to him having quite a following on TikTok.
Related: What is Ben Shapiro's IQ? Is he a Genius?
Now, when Hank Green isn't teaching you all about science, he does a ton of social work. Green has done a great many things to raise awareness and funds for charities. One of these projects was interviewing President Barack Obama to raise funds for charities through the initiative "Project for Awesome". Even his starting co-creation of Vidcon allowed him to contribute monetarily towards these charities.
As such, when he's not on his YouTube channel, you can be sure that he is doing something good for the world. His career doesn't limit him, as he incorporates science and fun so seamlessly.
Based on his interviews, he works on his videos to allow teachers to incorporate them into their lectures, making their job less stressful. As Hank Green has gotten millions of views and followers on his YouTube channel, it is quite safe to say that students are most definitely learning a thing or two from him.