Ever since she was 12 and started her acting career, Elizabeth Berkley was in the spotlight because of her unique eyes.
Apart from her gorgeous looks, Berkley has paved a very successful way to the top of the acting industry.
Read on to find out some interesting facts about her.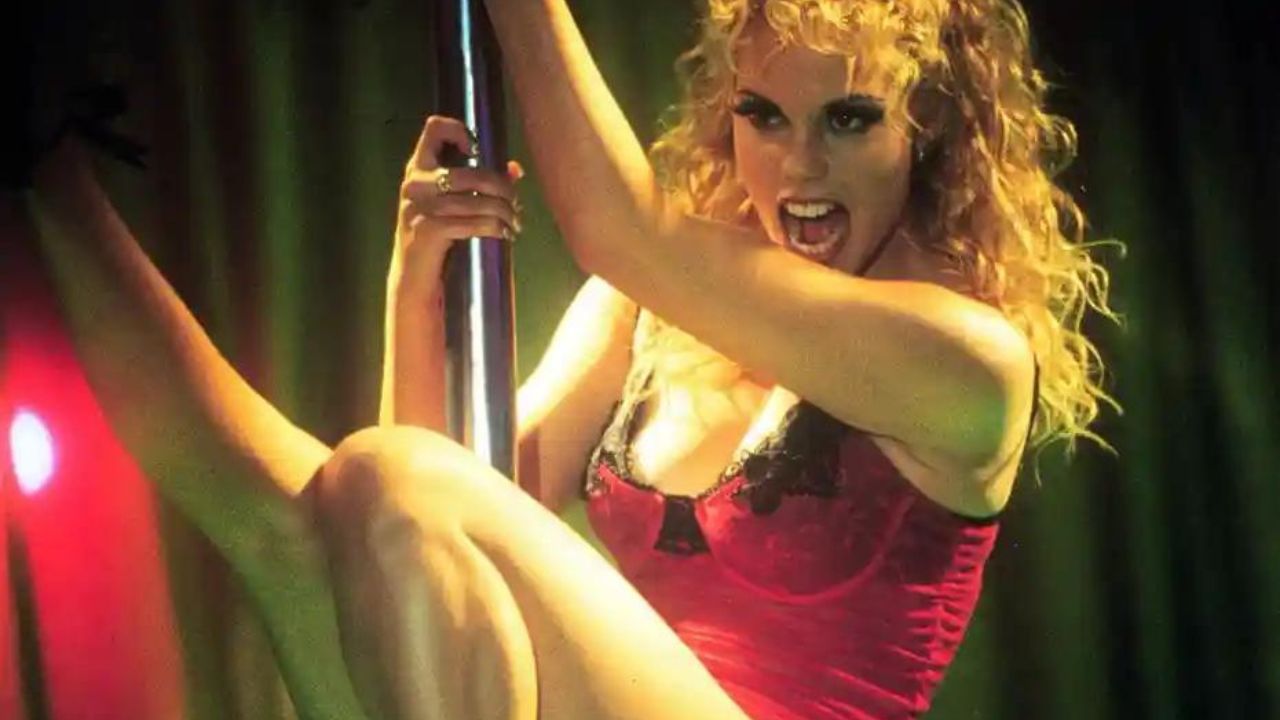 A short recap of Elizabeth's 35-year-long acting career
Unlike many actors who start their careers in their twenties, Berkley started hers at the age of 12 years old, with her debut appearance taking place in the 1986 TV series titled "Gimme a Break!".
From 1986 up until her 18th birthday, Elizabeth took on many minor roles in TV series such as "Silver Spoons", "Day By Day", "Valerie", "Married People", and "Raven".
After 'coming of age', she even joined the cast of "Baywatch".
In 1989, Elizabeth landed her first major role in "Saved by the Bell", in which she portrayed Jessie Spano for 75 episodes. 
She came back as Jessie in the spin-off movie titled "Saved by the Bell: Wedding in Las Vegas".
From the year 2000 to 2010, Elizabeth appeared in many crime series including "Titus", "Without a Trace", "Law & Order: Criminal Intent", as well as "CSI: Miami" and "NYPD Blue", in both of which she got the opportunity to act alongside David Caruso.
In 2021 and 2022, she's been working on the reboot series "Saved by the Bell", as well as "The Idol".
Does Elizabeth Berkley have different colored eyes?
Yes, Elizabeth was born with partial heterochromia, meaning one of her irises is a different color.
Specifically, in her case, her left eye is green, while her right eye is half green and half brown, making her unique and easily recognizable.
Does Elizabeth Berkley have a glass eye?
Due to the distinct look of her eyes with heterochromia, one of her eyes always looks accentuated, which has led her fans to believe that it's a glass eye, but she hasn't confirmed nor denied this so far.
Therefore, we're not gonna rush to conclusions without evidence and say that she does not have a glass eye.
More celebrities with unique eyes
Eyes chico – they never lie, in fact, they do the opposite!
Did you know that there are no two people in the whole world with the same irises? (well, in theory, there are – check out "I, Origins").
Apart from Elizabeth's unique set of irises, some of the other actors and actresses who have unique and different-colored eyes are Mila Kunis, Jane Seymour, Kate Bosworth, as well as Christopher Walken.