The 46-years-old country singer Blake Shelton definitely belongs among the most successful musicians ever.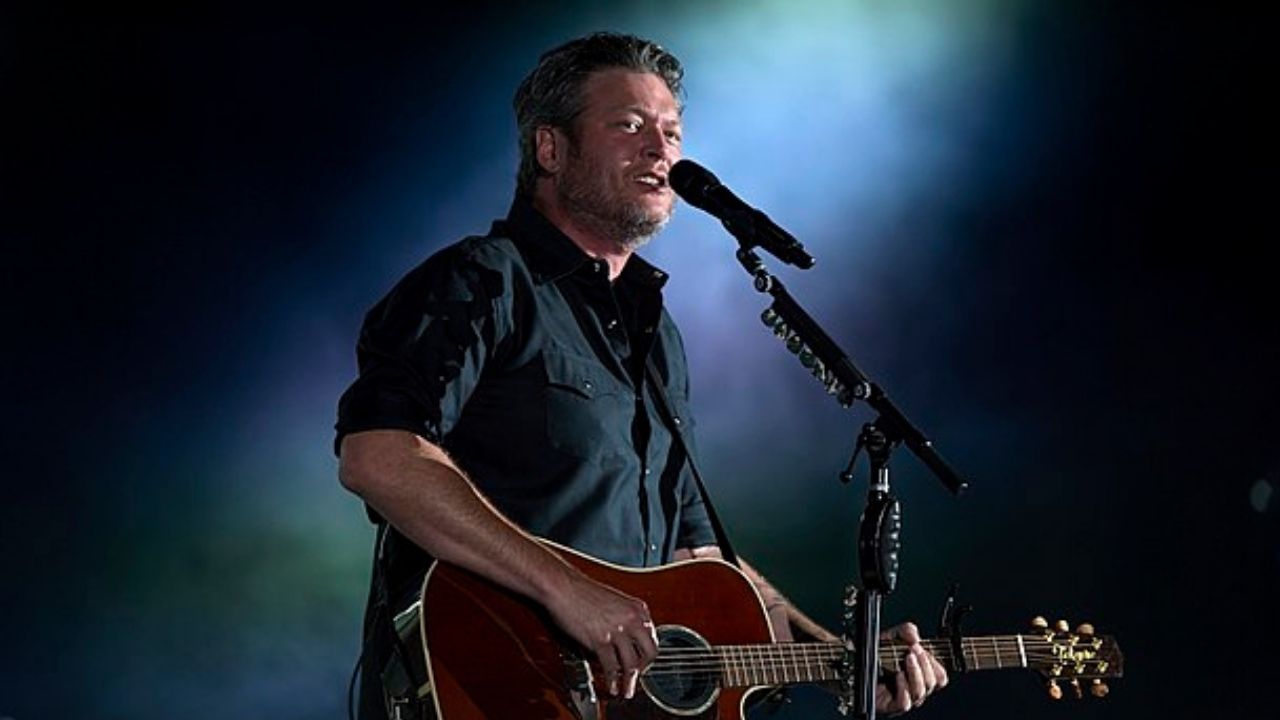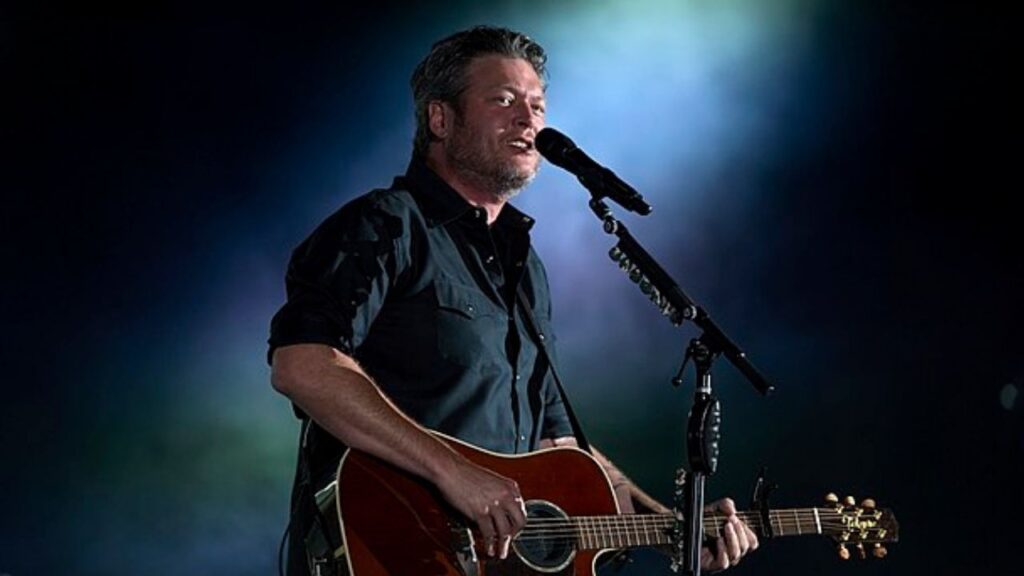 Does Blake have any biological children?
Even though Blake recently got married for the third time in his life, he does not have any children of his own.
However, he shared about his family that he had been working on with his wife Gwen Stefani. Blake is an amazing father figure to Gwen's three sons, Kingston, Zuma and Apollo.
The two even shared they are thinking about having a baby in the future. (Gwen also hopes it's a girl!)
More: Is Lily Pearl Black Adopted?
Is Blake Shelton married?
Yes, he is married to Gwen Stefani.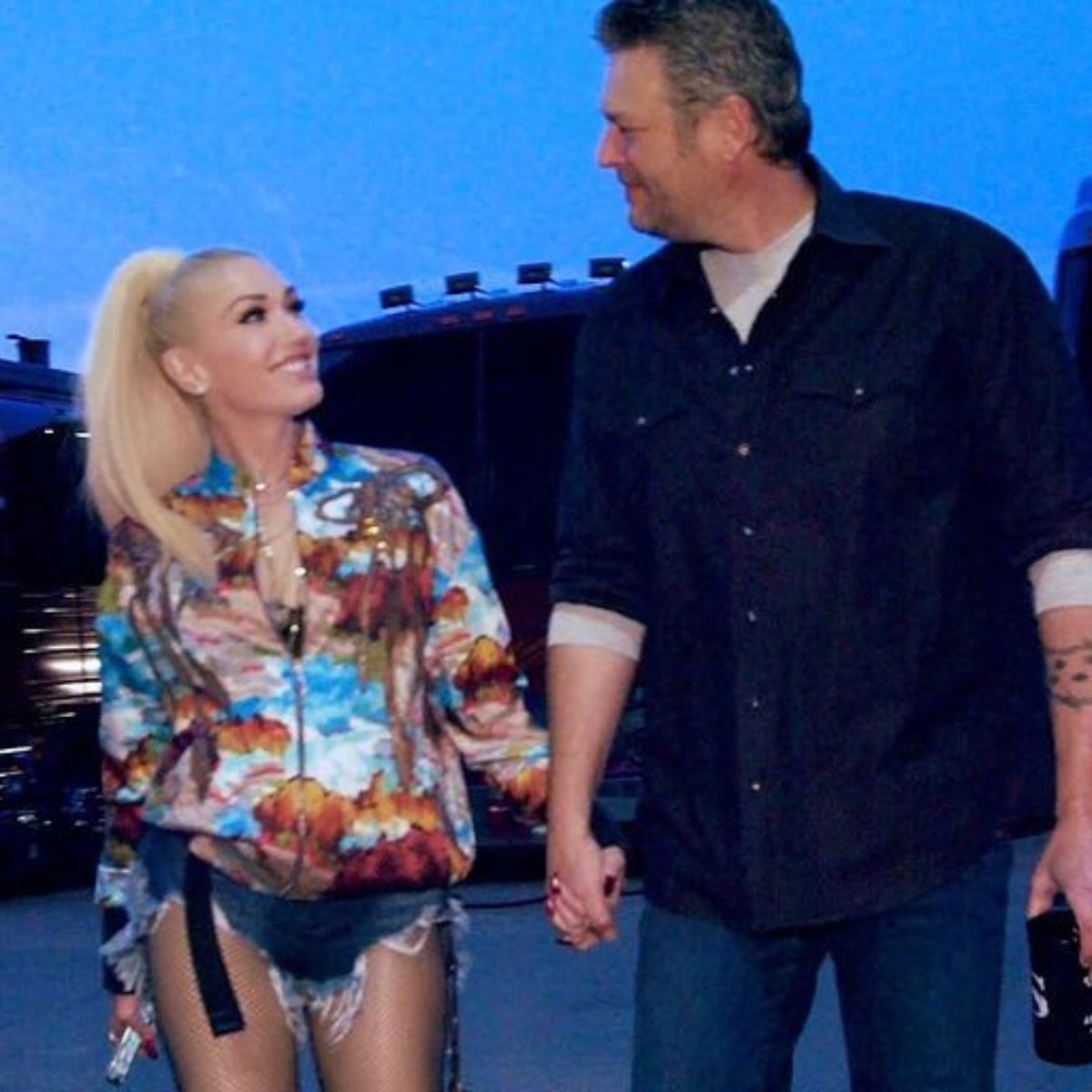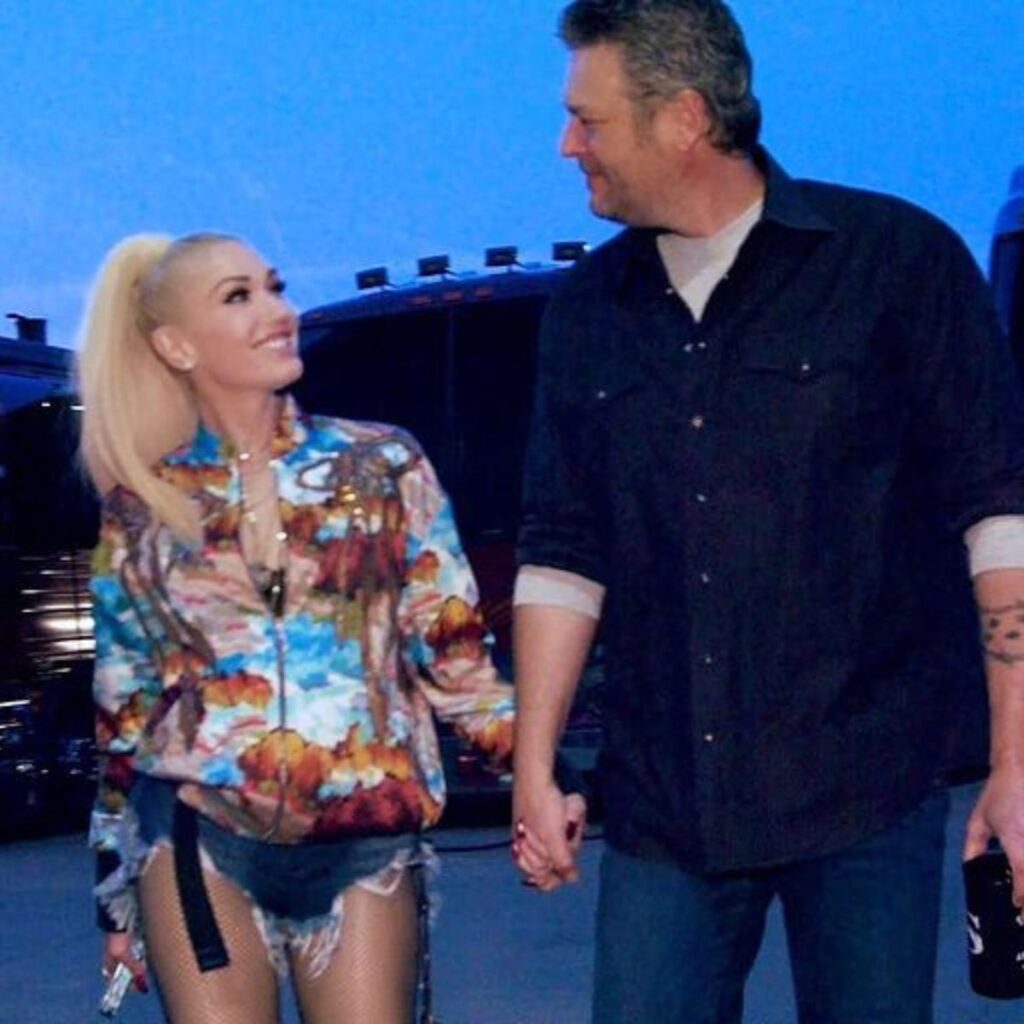 When we glance at Blake's dating history, we can easily conclude he's not a player when it comes to women.
However, he does fall in love easily, as he's been married 3 times from 2003 to 2022.
Blake's first marriage was with Kaynette Williams.
The two had spent three years married before going their separate ways.
It wasn't long before Sheldon met his second wife Miranda Lambert. The two had met back in 2005 after performing together at a concert. After a long relationship, the couple finally got married in 2011.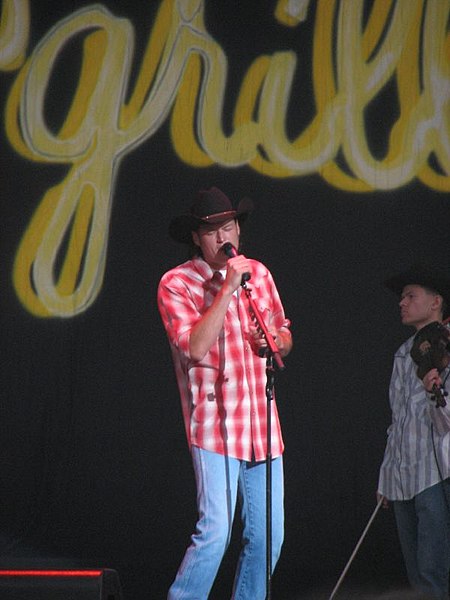 However, this marriage lasted only one year longer than the previous one, and the couple broke it off in 2015.
By the end of the year 2015, Blake was already officially dating the singer Gwen Stefani, whom he had met across the judging table in "The Voice".
In 2021, after the longest relationship Blake's had so far, the two decided to get married.
P.S. Shelton wrote a special song called "We Can Reach The Stars", which he sang to Gwen as a part of his wedding vow.
To all of the girls reading this, go get yourself a man like Blake!