The 46-years-old country singer Blake Shelton definitely belongs amongst the most successful musicians ever.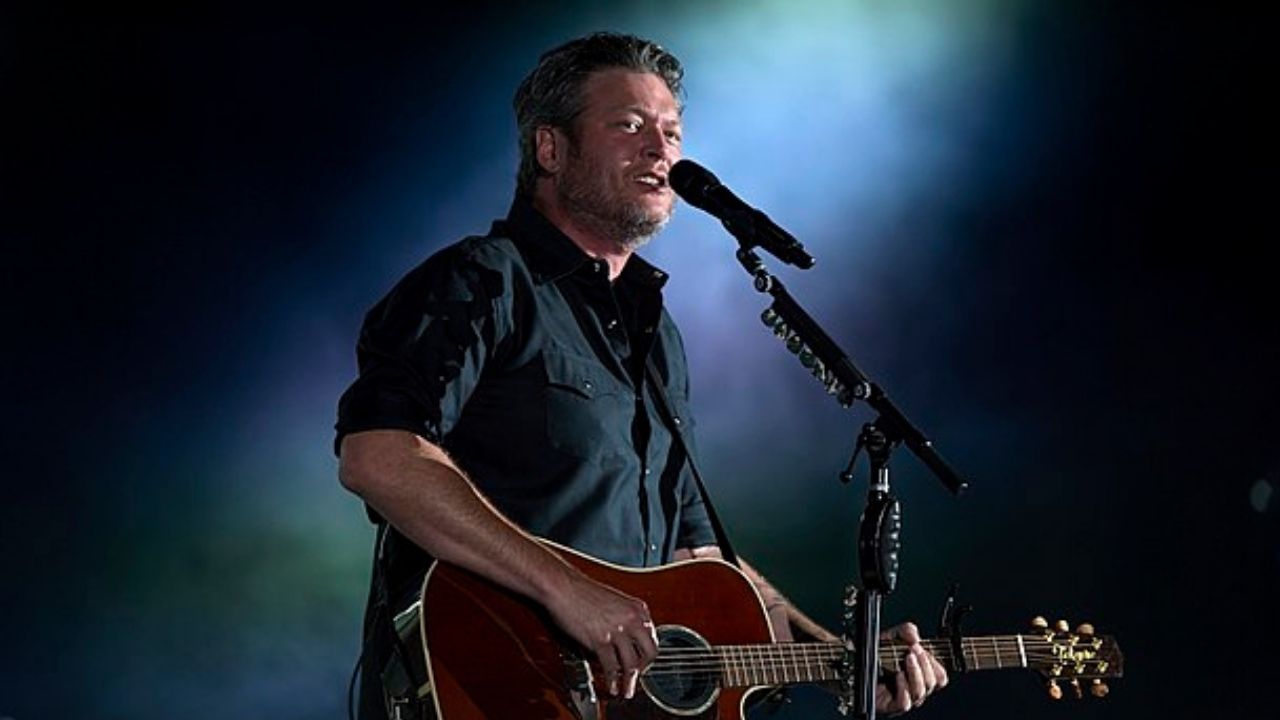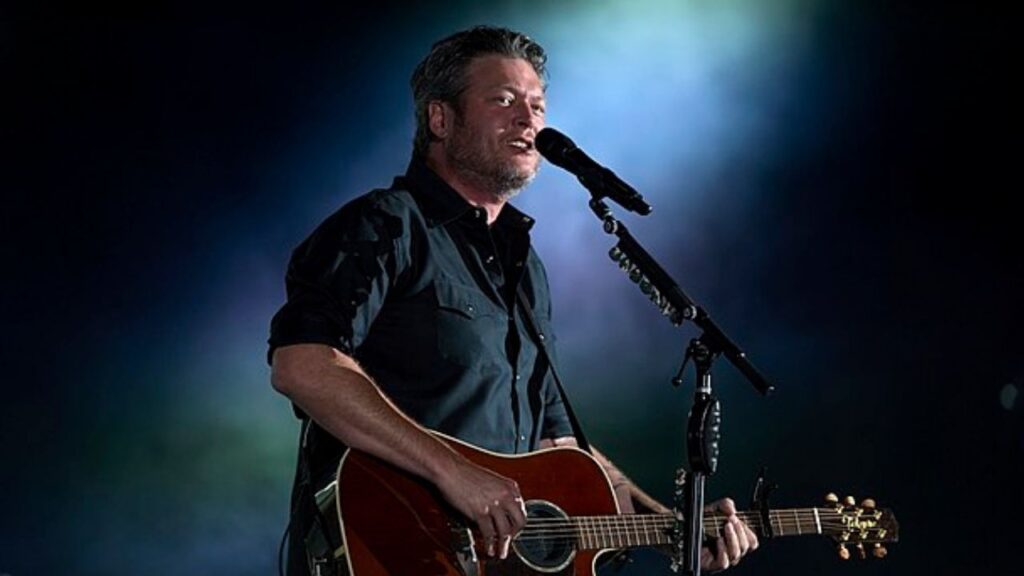 Blake is popular for his unique style of singing his country songs, as well as his heartbreaking lyrics, which he loves writing himself.
His songs reached the hearts of numerous ladies.
However, there seem to be only a few of them that have reached his heart. For all his girl fans out there, let's reveal if Blake is taken or not!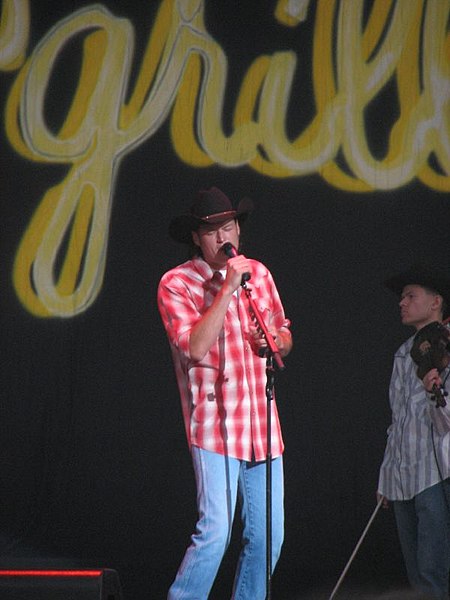 The Tennessee country singer stepped into the music industry back in 2001, after releasing his debut album called "Austin".
He quickly rose to fame with his next studio albums from 2003 and 2004.
From 2005 to 2010, Shelton released four more albums, including "Pure BS" from 2007 and the 2010 album "All About Tonight".
He has continued producing and writing songs, and released another 6 albums since then.
His most recent albums include "If I'm Honest" (2016), as well as "Body Language" from 2021. Shelton marked 20 years of his musical career in 2021, and it's been a remarkable one so far.
Forty (yes, 40!) of his songs reached the Top Chart Billboards, with 28 of those reaching No.1.
Blake has received 10 CMA awards (Country Music Association), as well as 6 People's Choice awards.
He has performed at 10 tours of his own, as well as made guest performances at several tours.
Blake Shelton as a judge
Shelton has also been a judge on several musical competitions, especially on The Voice, where he's been a judge from the beginning.
Having been a judge on a TV show for 21 seasons so far, he's coached a lot of young, talented singers.
Shelton's singers even won in the finale of The Voice 8 times!
Is Blake Shelton married?
When we glance at Blake's dating history, we can easily conclude he's not a player when it comes to women.
However, he does fall in love easily, as he's been married 3 times from 2003 to 2022.
Blake's first marriage was with Kaynette Williams.
The two had spent three years married before going their separate ways.
It wasn't long before Sheldon met his second wife Miranda Lambert. The two had met back in 2005 after performing together at a concert. After a long relationship the couple finally got married in 2011.
However, this marriage lasted only one year longer than the previous one, and the couple broke it off in 2015.
By the end of the year 2015, Blake was already officially dating the singer Gwen Stefani, whom he had met across the judging table in "The Voice".
In 2021, after the longest relationship Blake's had so far, the two decided to get married.
P.S. Shelton wrote a special song called "We Can Reach The Stars", which he sang to Gwen as a part of his wedding vow.
To all of the girls reading this, go get yourself a man like Blake!
Does Blake have kids?
Even though Blake recently got married for the third time in his life, he does not have any children of his own.
However, he shared about his family that he had been working on with his wife Gwen Stefani. Blake is an amazing father figure to Gwen's three sons, Kingston, Zuma and Apollo.
The two even shared they are thinking about having a baby in the future. (Gwen also hopes it's a girl!)