From 2004 to 2012, we had an amazing opportunity to witness Hugh Laurie achieve his best performance as an actor so far in the hit medical drama "House".
However, many fans did notice that he toned down the appearances in other TV shows and movies after "House" was finally wrapped up in 2012.
Read on to find out what dr House has been up to lately!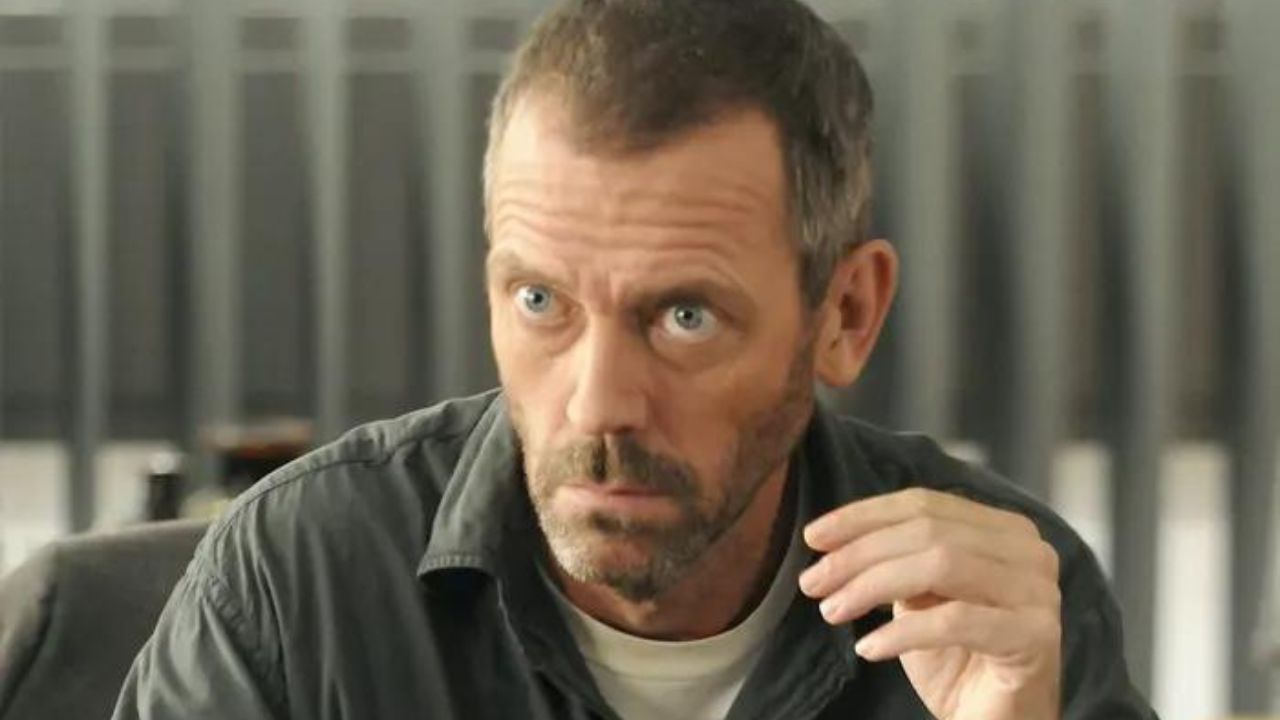 Hugh Laurie as House
Laurie's most popular TV role was the portrayal of the insightful and genius doctor House in the medical drama titled "House" ("House MD").
He starred in the series in 170 episodes over the course of 8 years, up until 2012.
In 2008, Laurie received Guinness World Records' title of the most-watched man on TV.
Hugh often spoke about fame and money, saying he's really not pursuing them – and he's also quite uncomfortable being in the center of the public attention, therefore he did not chase any "big" roles after wrapping up House. 
RELATED STORY

Is Hugh Laurie A Real Doctor?
Hugh's memorable appearances
Hugh Laurie is one of those actors who, when you take a glance at them, you instantly go – no way he's that old!
But yes, he is indeed 63 years old, and his acting career started back in 1981 with his debut appearance in "The Don Lane Show".
From 1980 to 1990, Hugh Laurie joined the crew of many TV series for a few episodes each, such as "There's Nothing to Worry About!", "The Young Ones", "Alfresco", "Up Line", and "Saturday Live".
In the next 10 years, Laurie decided to take a step further in his acting career and took on many recurring roles in TV series such as "Jeeves and Wooster", in which he portrayed Bertie Wooster for 23 episodes, as well as starring in 26 episodes of "A Bit of Fry and Laurie".
During the same period, Hugh also starred in many great movies, including "The Snow Queen", "Sense and Sensibility", and "101 Dalmatians".
He made guest appearances on "Friends", "Stuart Little", and "Life with Judy Garland: Me and My Shadows", before making his breakthrough as he joined the crew of "House" in 2004.
From 2012 to 2020, Laurie appeared in 20 episodes of "Chance", as well as in TV series such as "The Night Manager", "Veep", and "Catch-22".
Did Hugh Laurie quit acting?
Don't worry guys, Hugh Laurie definitely has a lot of great upcoming projects, such as appearing in "All the Light We Cannot See", "The Canterville Ghost", and "The Amazing Maurice".
In addition, despite many fans thinking he quit acting after "House", he has many latest roles including "Why Didn't They Ask Evans?", "Avenue 5", and "Roadkill".
Asides from acting, very few know that Laurie is a big fan of blues music, as well as a blues musician and singer himself – and a very good one!
Take a look at his version of "St. James' Infirmary" here: