Mike Myers was famous in the 1990s when he created some of the most iconic characters like Austin Powers and Wayne Campbell.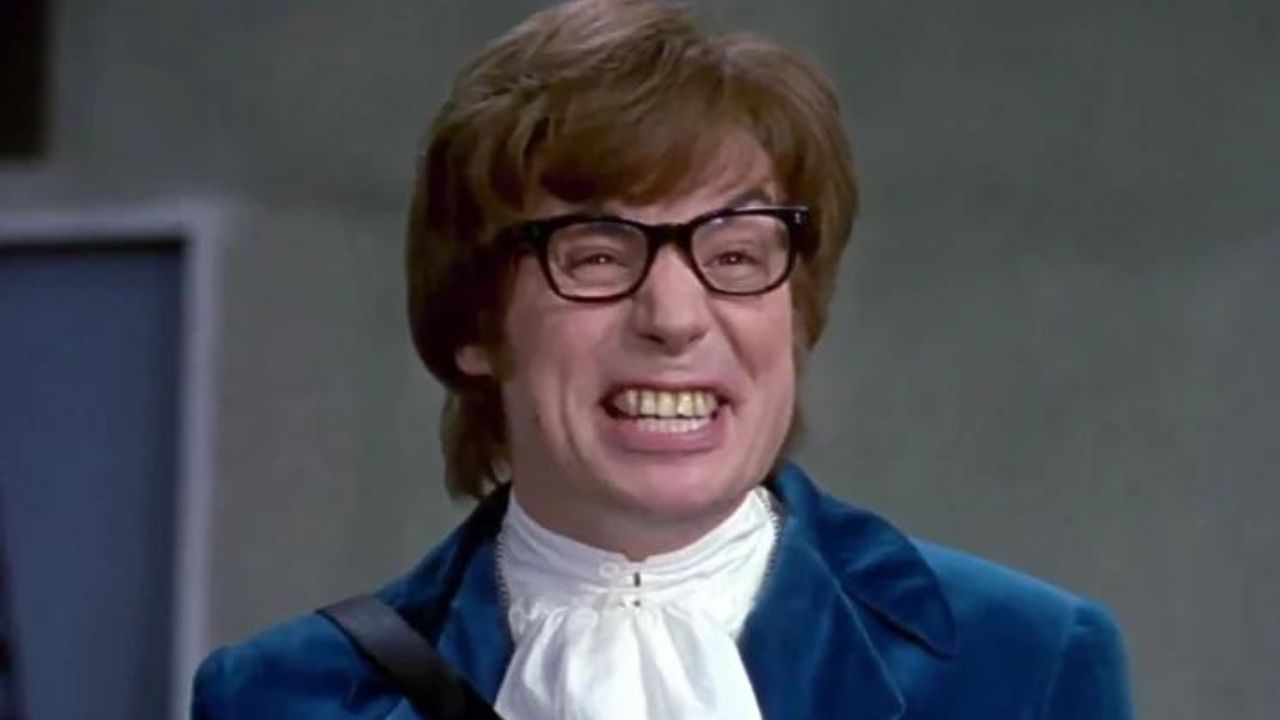 The former was a two-sequel hit, whereas the latter produced a single sequel that received wide approval.
There are the Shrek movies in which he was responsible for the star ogre's vocals, which gave him a firm career foundation.
He reprised the role in Shrek 4D, Shrek 2, Shrek The Third, Shrek The Halls, Shrek Forever After, and Scared Shrekless.
In Shrek Forever After, cast members like Cameron Diaz and Eddie Murphy received more than $10 million each. Many wonder whether he retired from acting.
Real Reason Mike Myers Quit
The producer was not lucky when he decided to try other projects outside his major productions.
The Love Guru, which he also co-wrote and starred in, was a failure when it premiered in 2008.
This was the same case for The Cat in the Hat, which premiered in 2003.
The Love Guru ranks highly when looking at some of the most denounced movies in Hollywood.
It was a financial disappointment despite having Justin Timberlake, Jessica Alba, Ben Kingsley, Verne Troyer, and Myers as cast members, and critics had a field day.
Richard Roeper considered it the worst film of 2008, stating, "It's just deadly."
It was quickly eclipsed by the comedy Get Smart.
Its failure was damning since it debuted after a significant marketing initiative like a huge promotional tie in the American Idol season 7 finale.
The aggressive promotional storm was sabotaged when the movie was leaked via the internet a day before its release in theaters.
Jack Yates was responsible for the leak and received a sentence of six months in prison.
He was not the only person involved with the project that faced severe consequences.
The movie had many flaws.
Many felt it was stereotypical and offensive since white actors portrayed Indians and Hindus.
There were also the cringe-worthy discussions, forced cameos, ill-fitting references to pop culture, and overdone product placement.
It was also the last major movie Myers screen-wrote since he received the Golden Raspberry Award for Worst Actor, while the movie received the Worst Picture and Worst Screenplay Awards.
He Semi-Retired To Concentrate on Other Activities
After shortly appearing in the 2009 movie Inglourious Basterds and the 2012 short movie Oscar Etiquette, he semi-retired from showbiz.
In the six years that followed, he remained quiet, and his only screen appearance was in documentaries.
In 2014 he revealed that he never got invitations for any roles even though he had been successful.
He said, "I never get offered anything. I've never been offered anything. I've never been on lists where I've been offered anything.
Since 1991 I have received fifteen scripts… I do turn virtually everything down."
He also stated that he loves making music and writing poetry during his free time.
His dedication to creative work is evident, but the byproduct, which is fame, was something he wanted to avoid.
He stated, "I call fame the industrial disease of creativity. And it is. Fame can be so toxic that it has reproductive harm.
It's more ego death than it is ego restoring. Mostly the exposure that comes with fame is like putting your penis on the table and having everybody saying 'that looks like a penis, only smaller.'"
He Made a Return to Acting in 2018
In 2018, he returned to acting with a role in Queen Biopic and Terminal before disappearing.
It seems he intends to make a comeback in 2022.
He is writing a short series known as Pentaverate, which will premiere on Netflix.
He will play different roles in the comedy that concentrates on what life would look like if a secret society would positively influence global events that would result in gains for the human race after the Black Plague.
He will also have a role in a mysterious project still in production by David O. Russell alongside renowned names like Margot Robbie, Robert De Niro, and Chris Rock.
It seems he will soon return to the public domain.