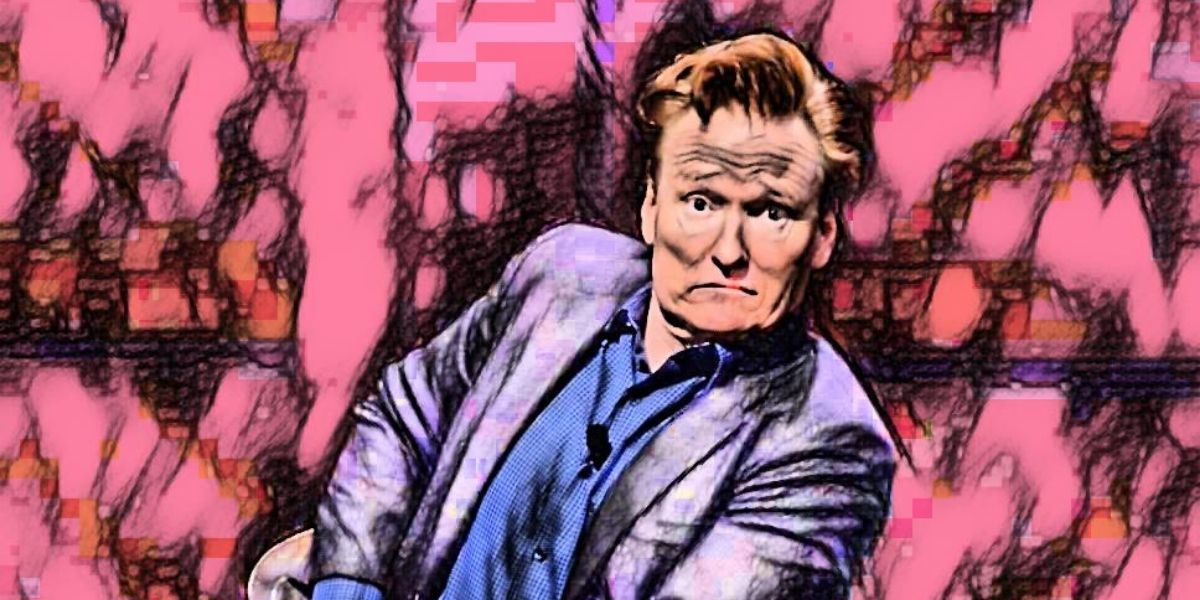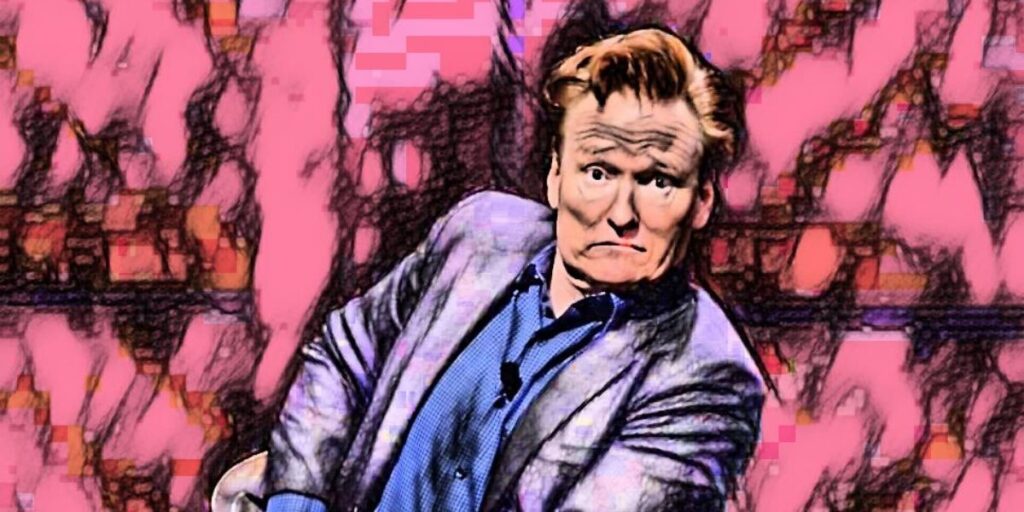 Everyone is familiar with Late Night and Tonight, one of the most popular shows hosted by Conan O'Brien. 
He is one of the most talented comedians and writers and has risen to fame because of the witty comedy on his talk shows.
O'Brien wasn't always this handsome, funny man that we see in front of the camera. His career started with some behind-the-camera work that included TV writing.
His magnificent comic timing and sense of humor made him a talk show legend. He landed the prime spot for hosting his show, The Late Night Show.
Despite being a dynamic TV personality, there is so much that O'Brien's fans aren't aware of. For starters, did you know he went to Harvard?
Read on to know more about the hidden secrets of Conan O'Brien.
Is Conan O'Brien a Harvard Alum?
Yes, Conan O'Brien attended Harvard University for his higher education. There he majored in the field of American history.
He wasn't just an intellectual nerd in an Ivy League college. He actively participated in extracurricular activities that kept him under the limelight.
O'Brien was the president-elect of a revered parody magazine of the university called 'The Harvard Lampoon.' In fact, he was elected twice for the same position. It was indeed a bucket list act for a comedian since that distinction was last held in 1912 by another famous humorist, Robert Benchley.
He was one of the famous kids on the campus who happened to maintain the same reputation after graduation.
Conan O'Brien – A Glimpse Into His Early Life
Conan O'Brien was born in 1963 in the town of Brooklyn, Massachusetts. Conan wasn't the first of his family to enter one of the most prestigious universities in the world.
His father, Dr. Thomas O'Brien, is one of the well-known epidemiologists working as the head of the department of microbiology in the Peter Brigham hospital. He also works at Harvard Medical School as a professor.
His mother, Ruth Reardon O'Brien, is a successful lawyer who was once a Ropes and Gray Law Firm partner.
After graduating from Harvard, O'Brien moved out to Los Angeles to pursue a career in writing. He got his first gig with HBO for a cable series called 'Not Necessarily the News. Along with that is performed with an improv group called 'The Groundlings.'
RECOMMENDED: What Is Conan O'Brien's IQ?
Before becoming a massive hit on TV with his talk shows, he provided superior writing for the beloved animated series 'The Simpsons and the 'Saturday Night Live Show.'
Interestingly, O'Brien's love life also started on TV. He met his better half, Liza Powel, on the set of Late Night, where she performed in a skit. They started dating and announced their engagement within a year of dating.
They live in Seattle, Washington, with their two beautiful kids.
Conan O'Brien – The Hidden Nerd of Hollywood
At first sight, O'Brien appears as this nerdy guy with a classic sense of humor. But his nerdiness is not limited to his looks. In fact, he is one of the smartest celebrities in Hollywood.
Going to Harvard is not easy, and Conan graduated with flying colors from one of the prestigious universities of the country.
He was a valedictorian at his high school. And as if that wasn't enough to categorize him smart, he also graduated magna cum laude from Harvard. He is literally one of the smartest American Celebrities with an IQ of 160!
Conan O'Brien – An Excellent Writer and Showman
O'Brien started his career in Hollywood as a writer. One of his first gigs was to write for the Saturday Night Live show. After reaching his threshold for writing for the same show, he moved on to write for The Simpsons.
His talent was recognized, and he worked as the writer and producer of the great animated comedy for two good years (1991-1993).
Soon he wasn't just a writer; he came in front of the camera with his first talk show, Late Night. It was the beginning of O'Brien's successful TV career, and since his fame has grown exponentially.
Later O'Brien went on to become one of the popular hosts of NBC's 'The Tonight Show.' His contract ended with the channel due to some scheduling conflicts. It didn't stop Conan from continuing to entertain his audience.
He went on launching his show, where he saw no limitations. His content and humor excelled, and he became one of America's most loved and cheered comedians.
Final Thoughts
It is often surprising to see how glorious educational backgrounds our favorite celebrities have. Even though O'Brien was a top-of-the-class college nerd, he always wanted to capitalize on his comic and writing skills.
Luckily, it has paid out well for him. Don't we all just feel hooked to his videos online?