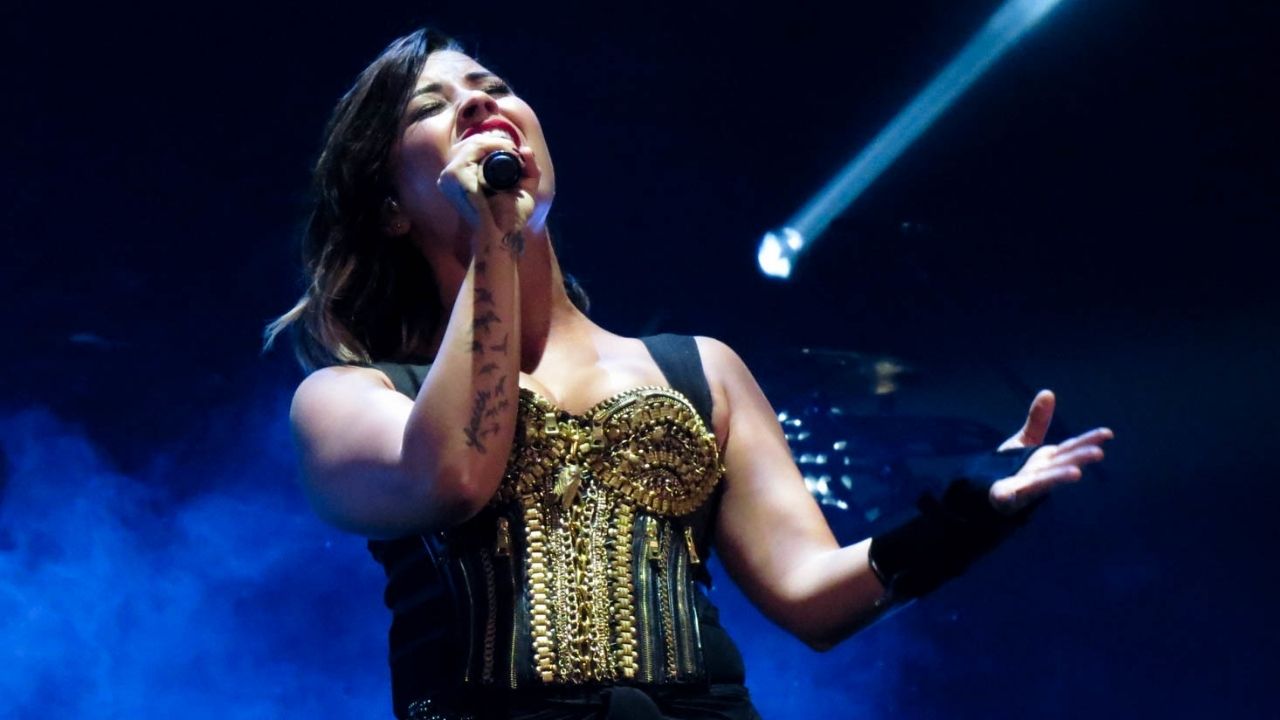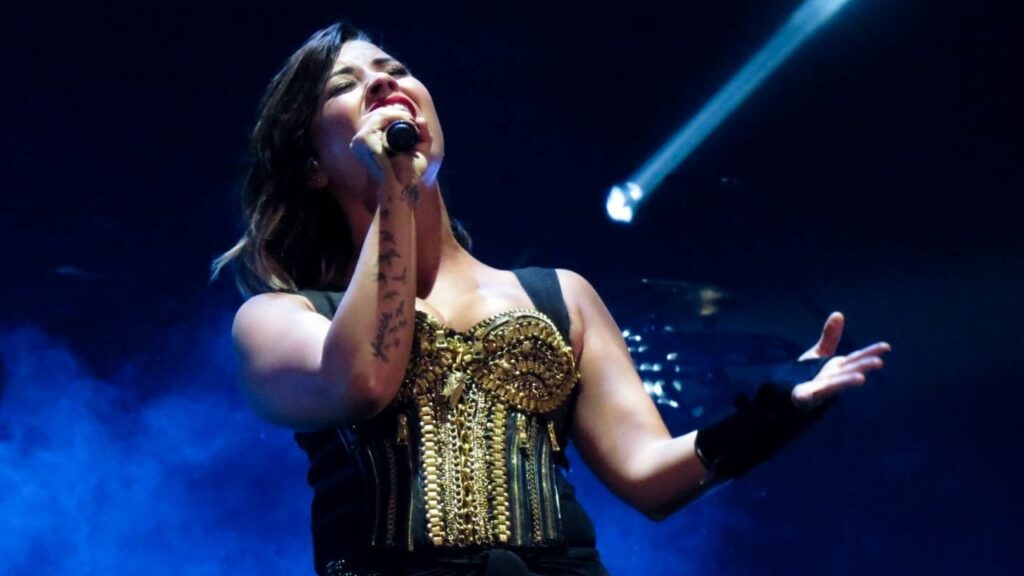 The famous singer who started out as a Disney actress has been the focus of many controversies over the years.
Demi Lovato declares herself to be gender-neutral, she wants people to address her with "it/they" but it seems that when talking about a relationship, Demi is looking for something out of this world, but literally.
She recently stated in an interview that she would not mind being in a relationship with an alien and that she is tired of "humans". 
When the premiere of Face to Face with Becky G aired on Facebook Watch, Demi Lovato shared some private information about her life, her tips on how to live an authentic life, the importance of taking care of your mental health, and numerous other topics.
However, the one that caught the public's eye was definitely extraterrestrials. While talking about meditation and its benefits, Lovato joked about wanting to use it as a method to contact some other form of life.
With no hesitation, Becky G asked the singer if she'd ever consider dating an extraterrestrial if they had the makings of an ideal partner. Lovato, with no hesitation, said yes.
"Oh yeah, absolutely. We are so freaking tired of people! Bring us an alien already" she said, "The experience must be out of this world" she said jokingly.
Demi also mentioned that she thinks that the term "aliens" is a bit inappropriate and derogatory.
"I truly believe that if they wanted to do anything to us by now, they would have done it already. I think it's important that we stop calling them aliens because it's a derogatory term. I prefer calling them ETs! I find it much more appropriate." 
RECOMMENDED: Does Demi Lovato speak Spanish?
The singer is known to be a "believer" for many years now, and in her show "Unidentified with Demi Lovato" she even went on a mission to try and find evidence that UFOs and extraterrestrials really exist.
Her group of fans even asked her to release a song called "Aliens" or "ET", but the singer refused to call a song like that since Katy Perry already has a song with the same name, the 2011 hit, "E.T." 
Of course, talking about aliens and other life forms doesn't go without a mention of ghosts.
Becky G mentioned that she was obsessed with watching paranormal investigation channels and documentaries and that she constantly argues with people who are "non-believers".
She said, "If you believe in energy, bro, come on!" while looking at the sky and raising arms in frustration. Lovato agreed with her friend and said: "Yes, thank you! It's all about energy." 
Lovato also mentioned that on one occasion she sang to a room full of ghosts in the midst of a UFO investigation in a ghost town in Arizona, Vulture City.
"It was incredible, it was the first time I had a standing ovation from ghosts! Or, at least I hope they were standing."