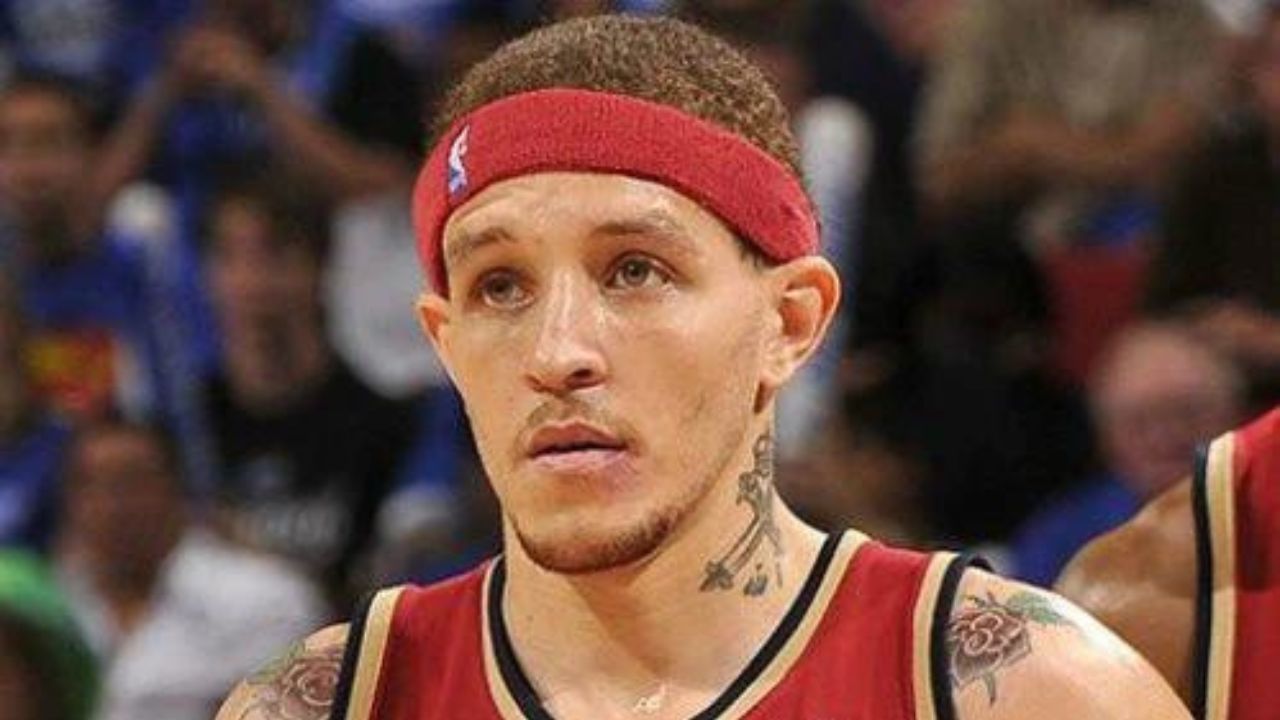 Former NBA player Delonte West insists he's doing OK and isn't done with the NBA after a viral video emerged last week showing panhandling on the side of the road in Virginia.
West, the 24th overall pick by the Celtics in the 2004 NBA Draft, has publicly dealt with mental health struggles, substance abuse and bipolar disorder.
He entered rehab in 2020 with help from Dallas Mavericks owner Mark Cuban.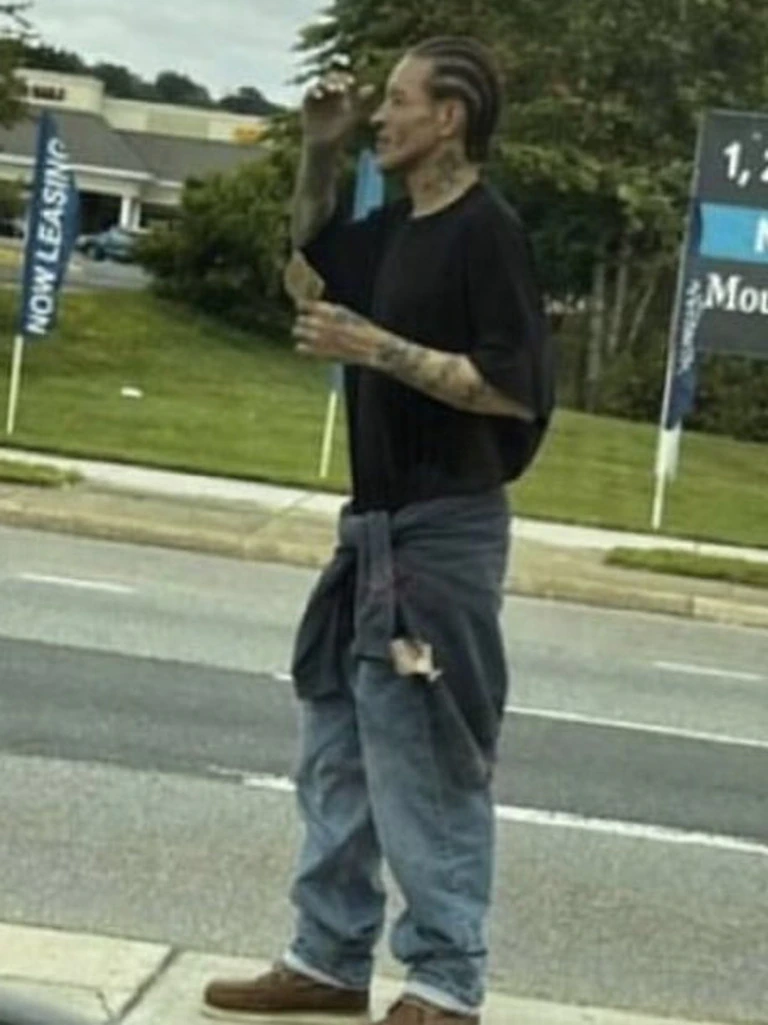 Car dealership in Alexandria, Virginia saw the stories about West and realized he had been asking for money nearby.
So, they asked the company in charge of flooring of their facility if West could help them out.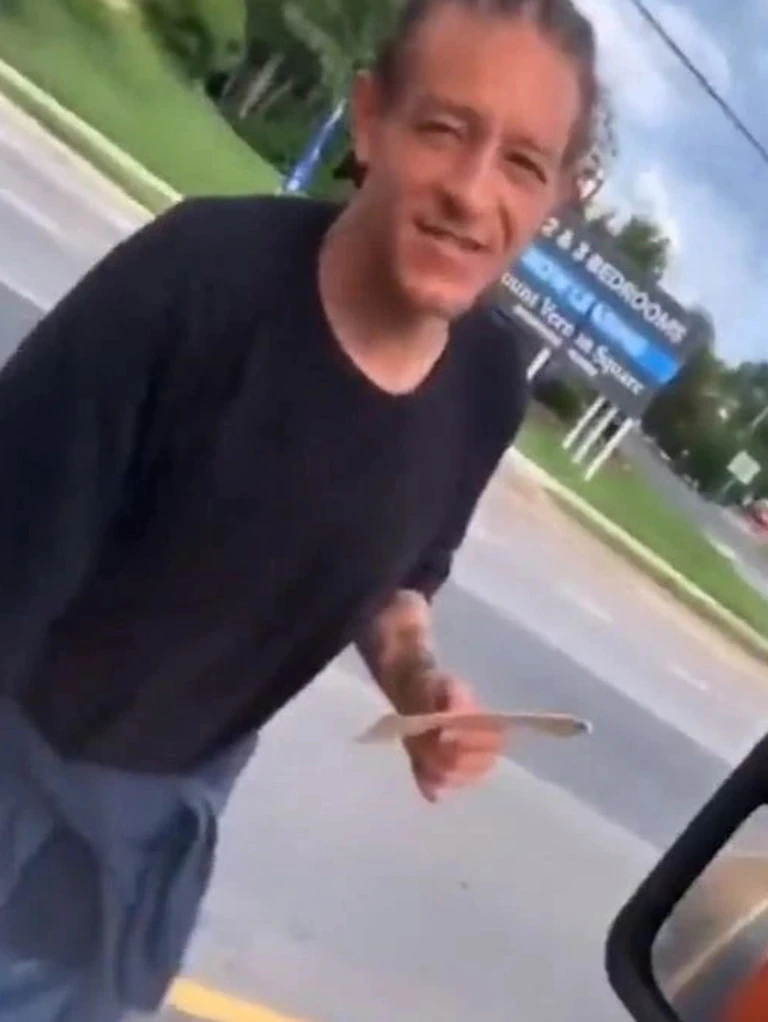 They offered him a full time gig and West has been working with them for the past two days