The Deadpool franchise will be adding another movie, Deadpool 3, which will star Ryan Reynolds as Wade Wilson.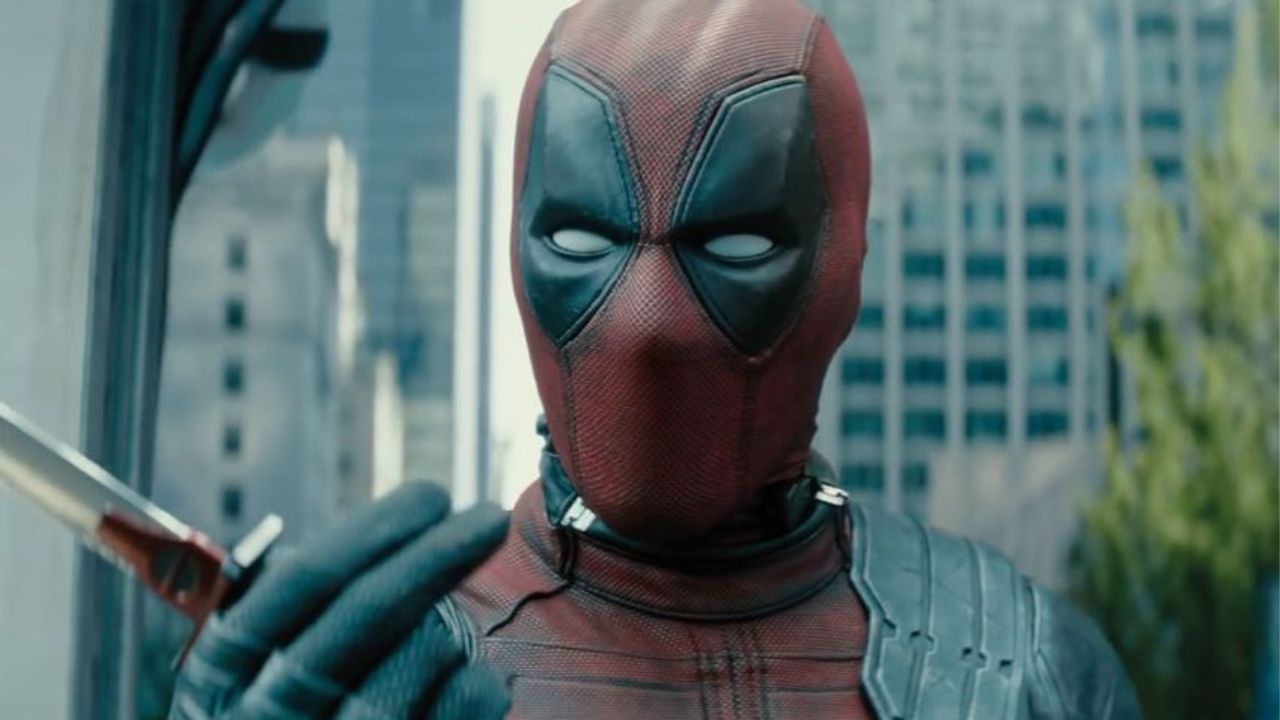 The 2016 reboot shows that the Marvel character was immensely popular, making him a constant figure in Fox's X-Men universe.
The constant success is what led to the creation of Deadpool 3.
The previous movies were successful and raked in a lot of revenue.
Both earned more than $780 million from global sales and received positive receptions due to the violence and R-rated jokes.
This resulted in Fox and Reynolds creating plans for more movies like X-Force and Deadpool 3.
There was uncertainty when Walt Disney Studios acquired 20th Century Fox since it meant Marvel studios would fully control Deadpool.
Many questions arose on whether another sequel would pop if Marvel changed its rating and how it would connect to the Marvel Cinematic Universe.
Finally, MCU confirmed that the movie was in the development stage at Marvel Studios.
The movie is one of the many projects set to be part of the MCU films and television shows.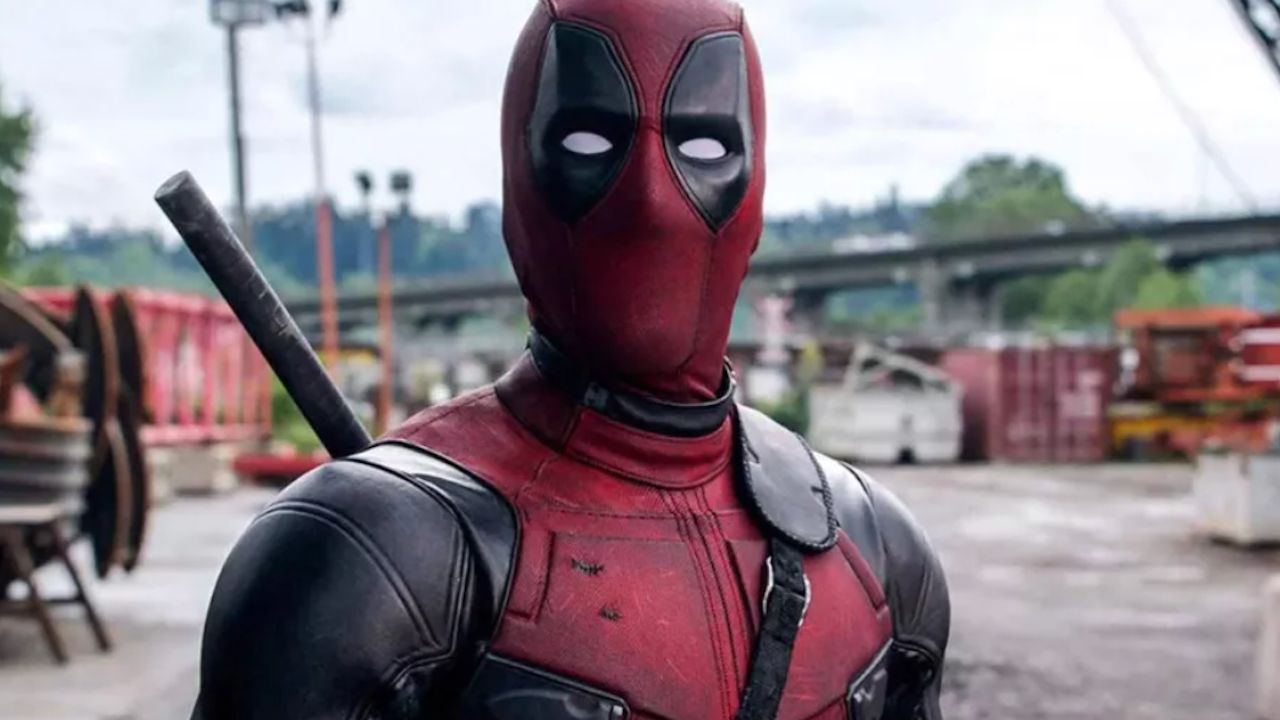 After the Avengers: Endgame, the creators are branching out into various new dimensions and determining the heroes that will be critical in the next saga.
Deadpool is now part of the equation.
This was made public by the indication that Deadpool 3 would be released.
Ryan Reynolds will officially return in the movie and is expected to make his MCU debut as the Merc with a Mouth.
RECOMMENDED

Who is the Richest Avengers Actor?
This is the fourth time the superstar will act like the character.
In Deadpool 2, he was time traveling, which could set up his initial appearance in MCU.
It is R-rated
Just like the previous releases, Deadpool 3 will be R-rated.
This will make the movie MCU's first R-rated film.
There were concerns that Disney could create the movie to make it more family-friendly.
The franchise has enjoyed success due to its adult content, and Walt Disney could not risk trying to make it appeal to younger audiences.
This also allows the movie to be used as a testing ground for other R-rated movies that will premiere.
The movie will also maintain its tradition of changing directors in each installment.
Tim Miller directed the first movie, David Leitch directed the second movie, and Shawn Levy will direct Deadpool 3.
Reynolds and Levy previously worked together to deliver successful movies like The Adam project and Free Guy.
Many hope their collaboration will result in enormous success, allowing the franchise to achieve new milestones.
The creation of Deadpool 3 resulted in the return of its original writers, Rhett Reese and Paul Wernick.
When it was confirmed that another Deadpool was in the works, Lizzie Molyneux-Logelin and Wendy Molyneux started working on it in late 2020.
Later it was revealed that Reese and Wernick had been called to take over script writing at the beginning of 2022.
They assured everyone that the movie would maintain its humor and theme.
Ryan Reynolds and Lessie Uggams are the Only Confirmed Actors
At this juncture, the only person confirmed to act alongside Reynolds is Leslie Uggams, who acts as Blind Al, the main character's elderly roommate.
Josh Brolin and Zazie Beetz have made clear their interest in working in the movie.
Many will also wait to see if Vanessa, acted by Morena Baccarin, Negasonic Teenage Warhead, acted by Brianna Hilderbrand, and Dopinder, acted by Karan Soni, will return.
The Movie's Storyline is Still a Secret
There are no confirmed descriptions of the movie's storyline.
Before the change in ownership, Reynolds stated that the original story would be a combination between Deadpool and Wolverine.
This would mean that Hugh Jackman would return or a new actor would play the role.
So far, all the information concerning its storyline, like the villains, has been hidden. 
However, recently on BroBible's Post-Credit Podcast revealed some new, fresh details about Deadpool 3.
"It's a wonderful opportunity for fish-out-of-water. Deadpool is a lunatic at the center of a movie. To drop a lunatic into a very sane world, it's straight butter. It's going to be really fun."
Deadpool 3 Release Date
The release date is yet to be made official.
After adding Shawn Levy, it was revealed that filming would begin in 2023 since he has other commitments.
This means that the movie may premiere in 2024.
Marvel Studios has an untitled film set to premiere in February 2024, and many think it is Deadpool 3 since the first movie debuted in February.