Despite all of the controversies he's been involved in, DaBaby is one of the rising stars in the rapping community.
From Ola Runt and Roddy Ricch to Dua Lipa and Lil Wayne, DaBaby is slowly paving his way to the top of the mixed genre of Rap/Pop music.
Read on to find out some interesting facts about him such as his height, as well as about just a couple of the many controversies he's been connected to.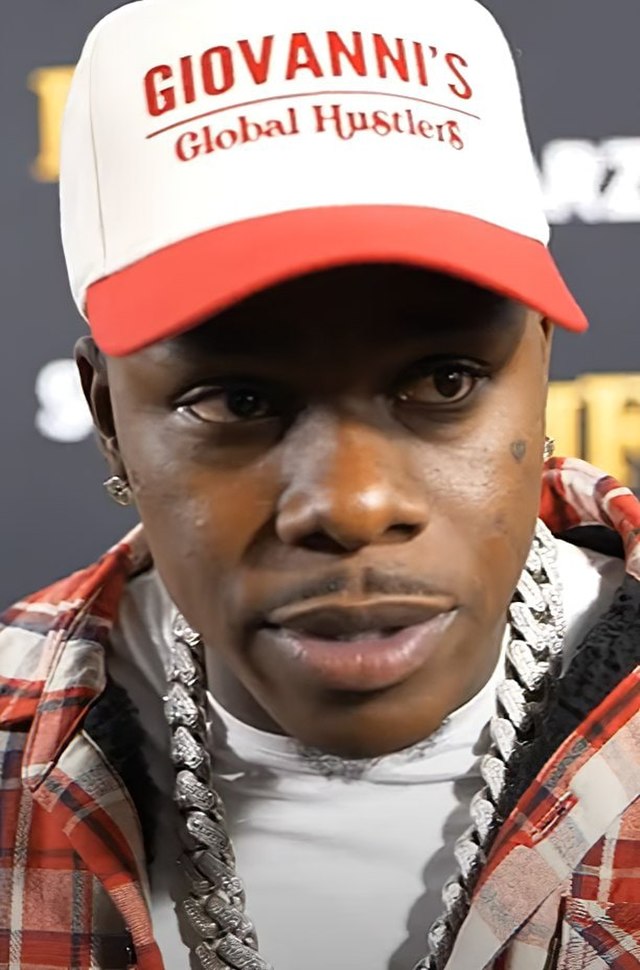 How tall is the rapper DaBaby?
According to some unofficial sources on the internet, the rapper stands at 5 foot 8.
This is based on the way he looks next to other celebrities we actually know the height of, such as Dua Lipa, with whom he performed and released "Levitating".
In the photos shared with Dua Lipa (who is 5'8), the rapper is clearly very close to her height.
A Short Timeline of DaBaby's Controversies
The rapper has made several terrible headlines so far, with the first negative headline happening just before he released his debut album in 2018.
Murder charges
DaBaby was involved in a shooting that took place in Huntersville, which ended with one person dying, Billboard reported.
Despite primarily being charged with first-degree murder, DaBaby's charges were reduced as the judge rules the events were self-defense.
However, since the rapper's been involved in almost the same case very recently, the judge might not repeat the mistake this time.
RECOMMENDED

What Is YNW Melly Release Date? Melly: I Will Be Home This Year
Violent behavior towards fans
Apart from being involved in the shootings, he's also been accused of very violent behavior after slapping a female fan at a concert.
He did issue a public apology after the concert, saying there was no way that he could have known the person holding a flashlight was a girl.
He did, however, say that he would've still taken the same path whether there was a guy or a girl on the other side of the slap since the fan was, either way, invading his privacy.
P.S. Be that as it may, I do feel that slapping the very people that enable your lifestyle is completely out of line!