Chris Evans is one of the most desirable bachelors in Hollywood and even though lots of women had the chance to date him, none managed to "tame" him.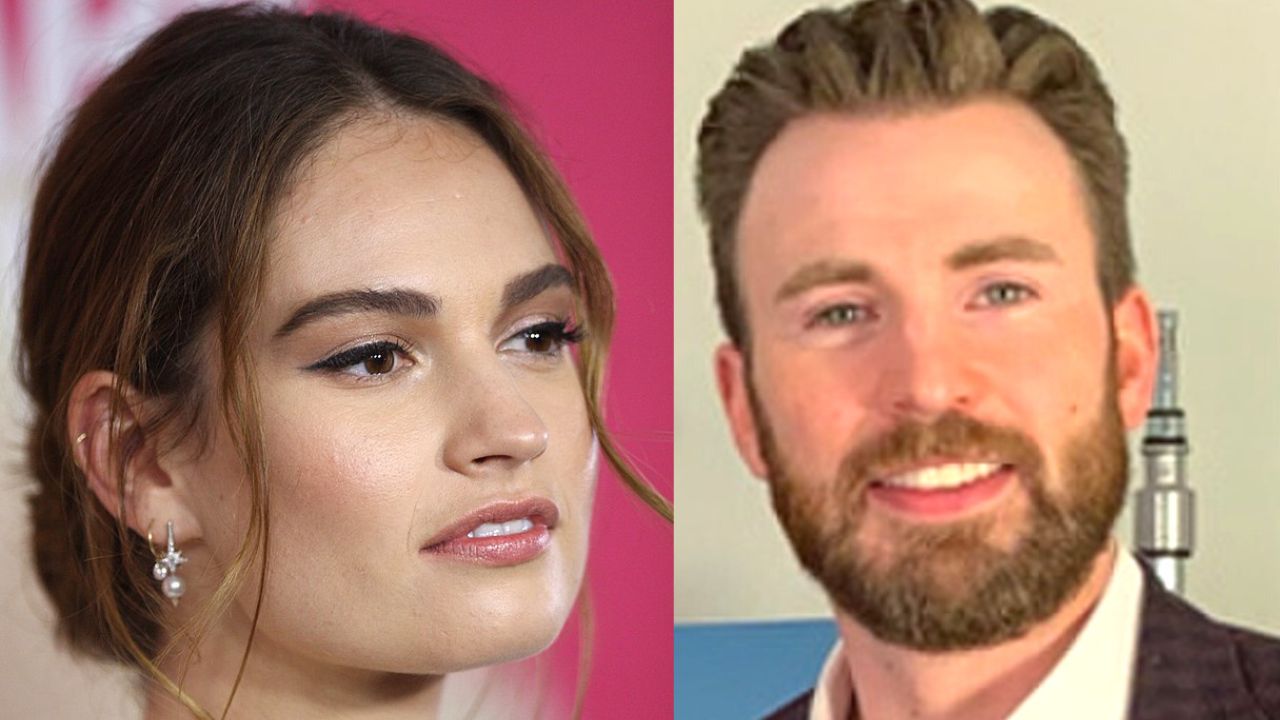 However, some rumours say that Lily James might be the first one to succeed in this.
These two were first spotted together on a date-like walk in London Park in 2020.
From that point, everybody went crazy because they all wanted to know if they were really together or just friends.
Here you can find everything you need to know about Lily James and Chris Evans and their alleged romance.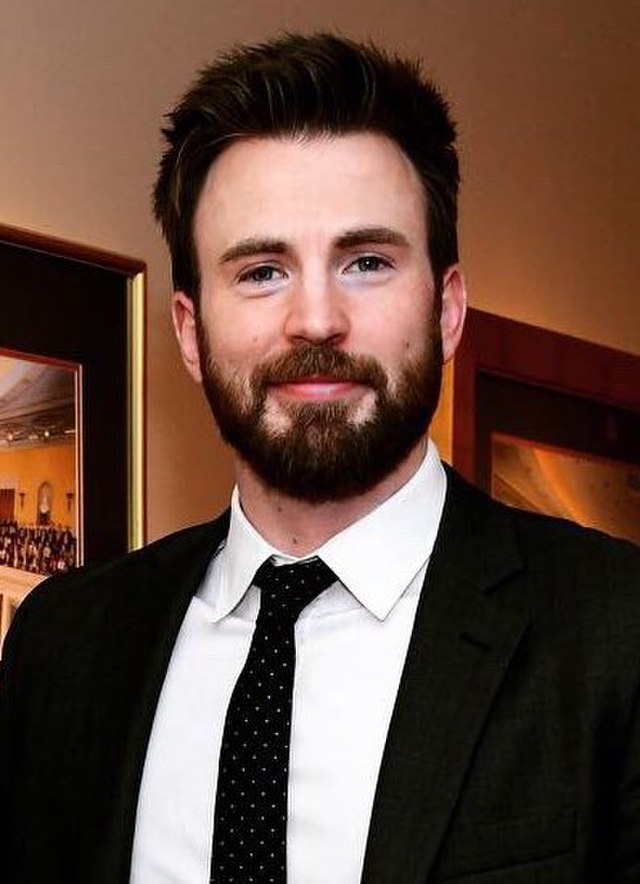 Who is Chris Evans?
Christopher Robert Evans is an American actor born in Boston on June 13, 1981.
Chris began his career in the 2000s with his debut role in the television series "Opposite Sex," which was followed by multiple roles in teen movies such as "Not Another Teen Movie."
His first major recognition came after he appeared in the legendary MCU movies "Fantastic Four" and "Fantastic Four: Rise of the Silver Surfer," in which he played the Human Torch.
But, the role which brought Chris the most amount of fame was Steve Rogers (Captain America) in MCU movies such as three "Captain America" movies and the "Avengers" movie series.
He amassed quite a lot of money thanks to the MCU movies, which placed him amongst the world's highest-paid actors that ever lived.
Apart from his superhero roles, Chris also appeared in many other different genres, such as "Gifted," "Knives Out," "Before We Go" (which he also directed), and "The Red Sea Diving Resort."
On top of acting and directing, Chris is also a charitable person and he supports the Christopher's Haven charity.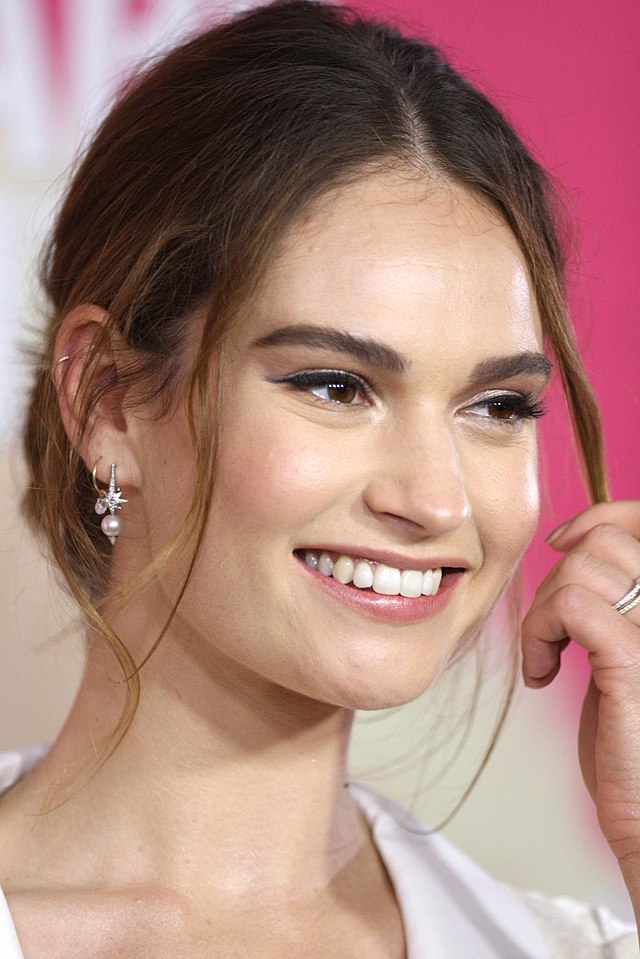 Who is Lily James?
Lily Chloe Ninette Thomson, or just Lily James, is an English actress born in Esher on April 5, 1989.
Lily is a well-educated woman who studied acting at the Guildhall School of Music and Drama. She made her television debut in the 2010 British TV series "Just William."
One of her most recognizable roles came after as she starred in the British historical drama series "Downton Abbey" which aired from 2012 to 2015.
Lily's breakthrough movie role happened in 2015 when she starred in the romantic fantasy film "Cinderella."
She also appeared in several movies such as "Baby Driver," "Darkest Hour," "Mamma Mia! Here We Go Again," "Rebecca," and "The Dig."
RECOMMENDED

Chris Evans Dating History
Are Chris Evans and Lily James Together?
Speculations about these two being together sparked in 2020, when they were spotted in several places together, during the same week.
They were first spotted after they left the London Mark's Club together in July 2020. After taking a cab to Chris's hotel, they separated.
Evans went through the front door of the hotel and Lily, for unknown reasons, went through the back. This was rather suspicious, considering that Lily owns a home in London.
Thus, the only conclusion is that they went there to spend more time together. Even though they follow each other on Instagram, this was the first time that they were spotted together.
Just a couple of days later, Lily and Chris were reunited in a London park once more. They enjoyed ice cream while sitting on the grassy ground.
Although they were smiling most of the time, suggesting they had a rather jolly time, they never kissed or did any other couple-like thing.
Neither of them commented on this. Thus, we can't be sure that they ever were in a relationship, but we know they are not currently dating.
We know this because Lily is in a strong relationship with the 'Queens of the Stone Age' band bassist, Michael Shuman.
On the other hand, Chris Evans is still happily single.