Chris Evans and Lily James were surprisingly paired in 2020 during the summer after they were spotted together at a private member's club in London.
They took a taxi back to the actor's hotel the same day.
It was unclear whether the two were dating at the time or were just friends.
James is also a superstar with many to her name, including high-profile romances and famous friends.
Here is what we know about Chris Evans and Lily James.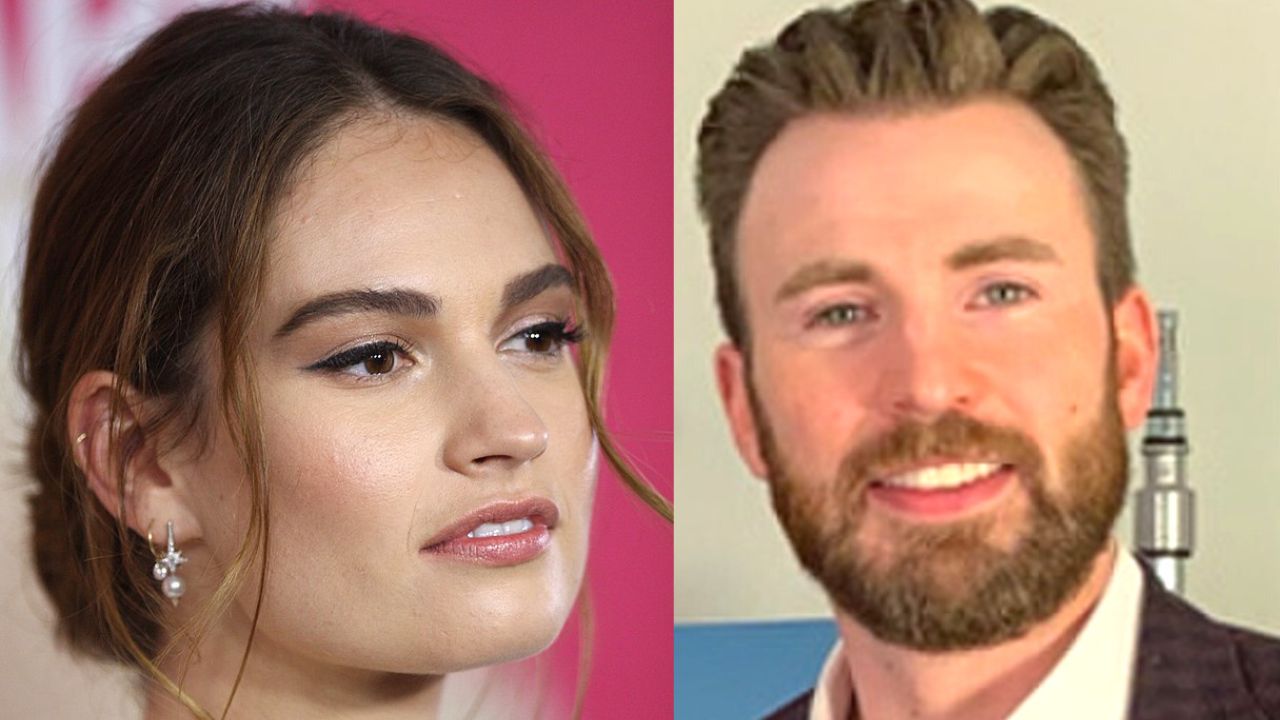 Chris Evans And Lily James Were Spotted Together More Than Once
Evans and James were seen together for the first time in July 2020.
They were seen celebrating Super Saturday in London.
The country entered another phase during the pandemic in which restaurants and pubs were reopened.
They were seen leaving a club in Mayfair afterward.
Lily was in a navy trench and silky dress, while Evans wore a black top and pants.
They took a taxi, headed to Evans hotel past midnight, and exited the cab separately.
The actor entered the hotel through the front entrance, whereas Lilly used the back.
It seemed they decided to spend more time together since the actress has a house in the city.
The two superstars were seen together for a second time four days later and had ice cream in a London park.
They sat next to each other on the date-like outing.
They were pictured smiling and laughing though they did not engage in any public display of affection.
Even though both events do not mean that the two date, they still follow each other on Instagram, and this shows there was a time they were interested in knowing more about each other.
What many people find odd is that Evans was in Massachusetts before he traveled to London.
At the time, there was the quarantine which meant he should not have been allowed to travel to the city and immediately stay with a friend unless the two were already quarantined together in the US.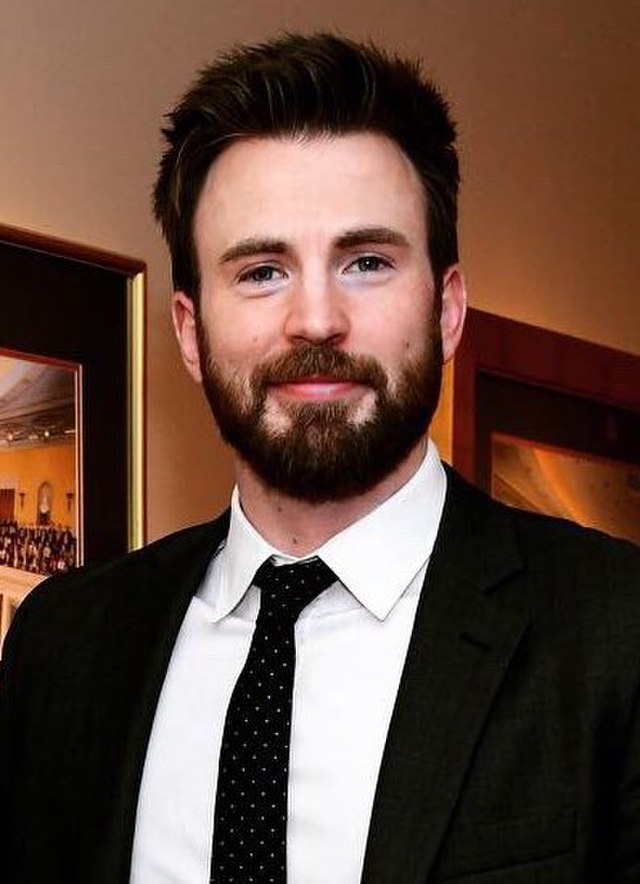 Chris Evans And Lily James Are Not Dating
Even though fans went crazy when The Captain America actor's nudes surfaced on the Internet at the time, they wondered what James thought about it.
Some suggested the nudes were taken while she was around though she never commented on the ordeal.
Their fans felt the two would be perfect for each other.
They took Lily's comments about her wanting to have a family and Evans' pictures holding babies and felt that the two should get serious and start dating officially.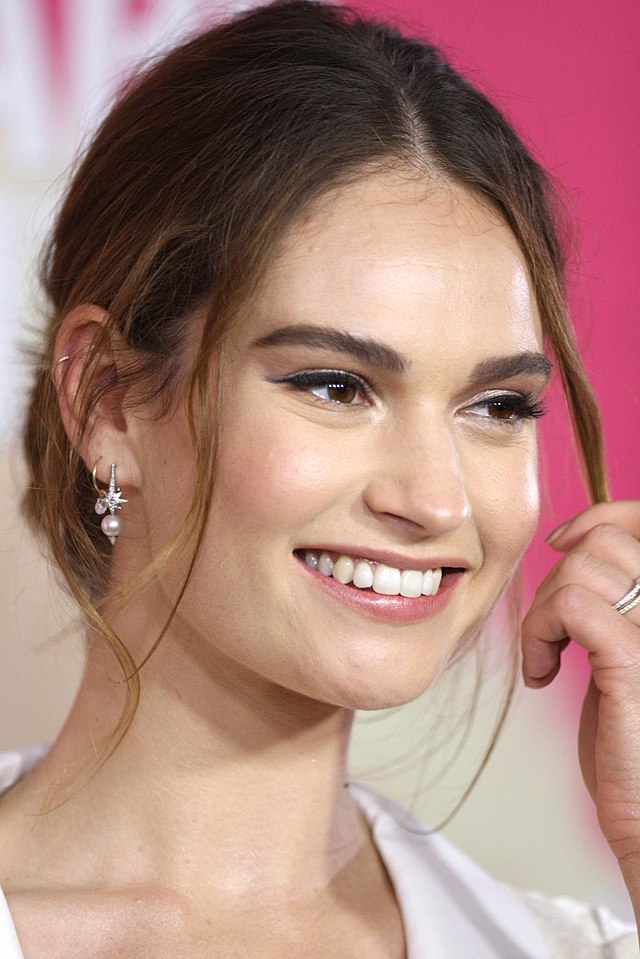 On the other hand, Lily James is in a relationship with Michael Shuman.
The two have been dating since February 2021, a year after she was linked to Evans.
Shuman and James were spotted together for the first time outside a hotel in Suffolk, England.
The two continued sparking the dating rumors when they were seen in Los Angeles walking together as they held each other's hands.
Reports emerged that they were heading to meet his parents.
James and Shuman have been quiet about their relationship.
Despite making several appearances together in various public events like the 2022 Met Gala afterparty, they still keep to themselves when asked about their romance.
Neither of them has publicly talked about the other, and even though the actress once posted him on her Instagram, Shuman's social media platforms are filled with music content.