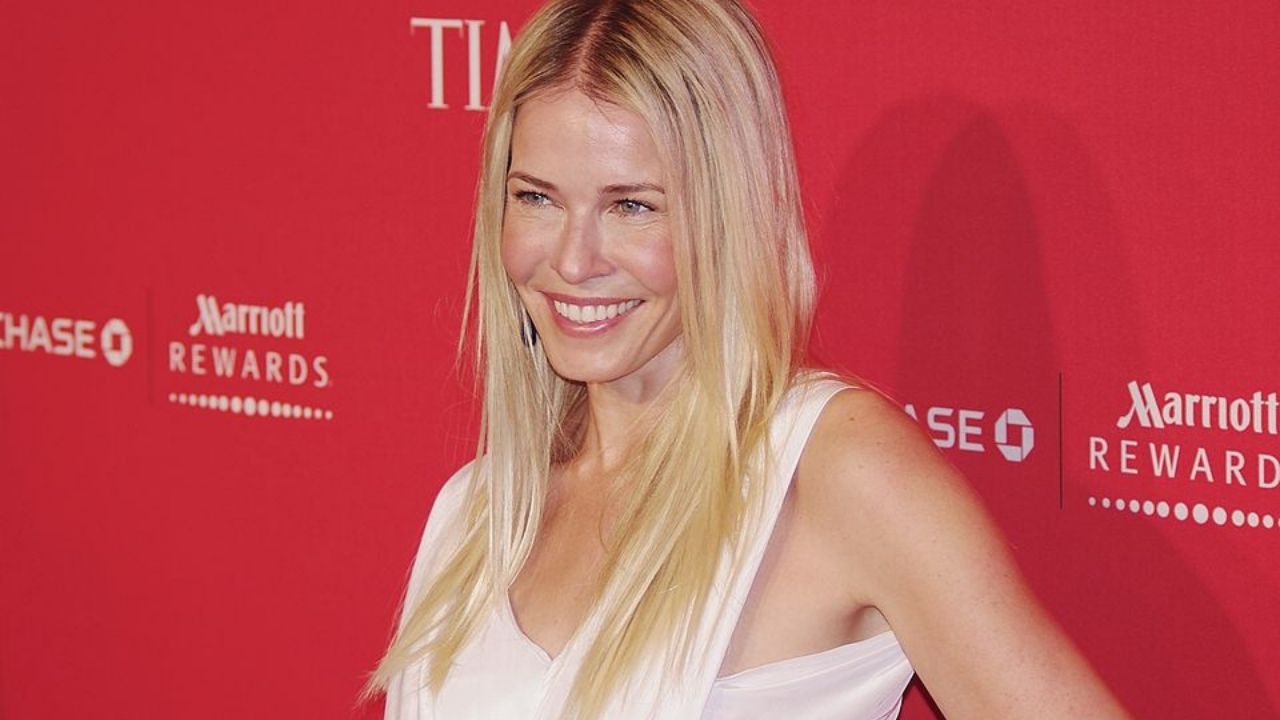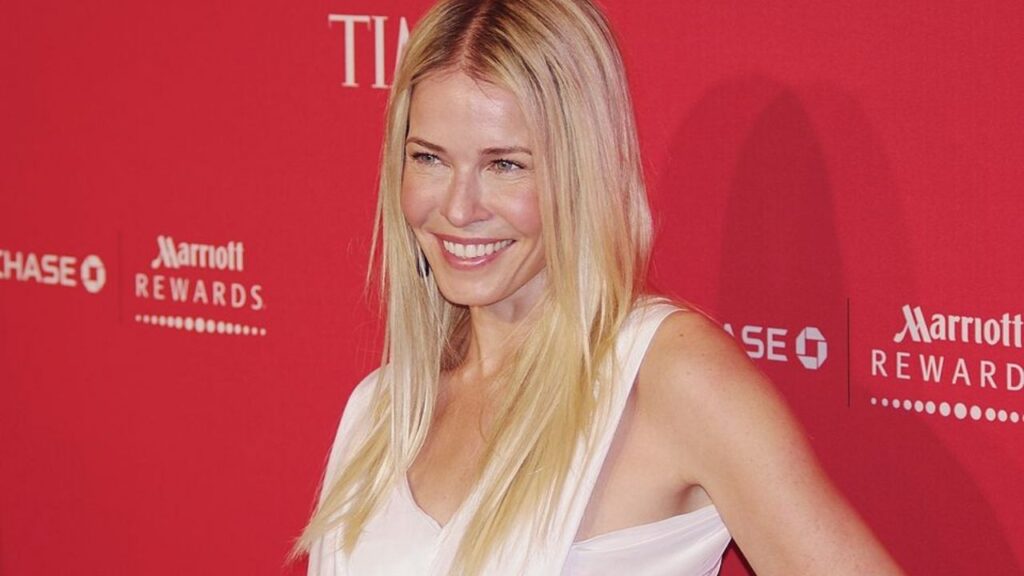 Chelsea Handler celebrating her 47th birthday gloriously topless, skiing freestyle down a gentle slope with a cocktail in hand and flags flying is the most powerful video of the day.
"Doing all the things I love with the man I love." – Chelsea said.
Handler's post was met with applause from fans.
"Omg this is the best thing I've ever seen" one fan said, "This is exactly what I needed today. Good for you Chelsea absolutely love this" another added.
"Omg! I am so impressed! Happy Birthday!", Julianna Margulies commented.
"If you could only see the glee on my face watching this video 😍 I'm so happy for you two. What a complete and total badass you are Chelsea!!! Making 47 look hot girl!! Cheers!!!", another wrote.
"This is the most ridiculous thing I've ever seen… I was so stressed today, and just needed a few minutes, so I came on twitter. Made my whole day; I laughed so hard!", another Twitter user said.
"Omg I love u", Nicole Scherzinger commented on Instagram.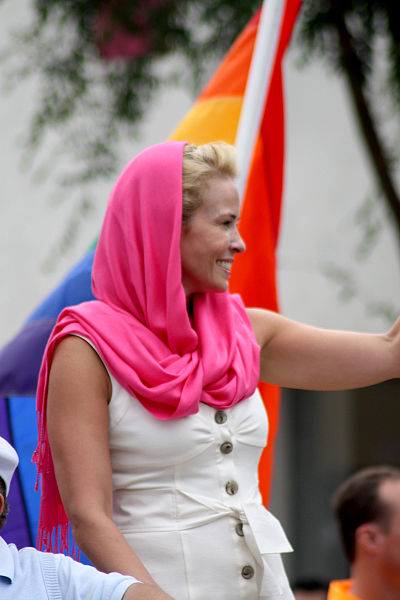 Chelsea, you've MADE my day too! Happy Birthday To You!!!