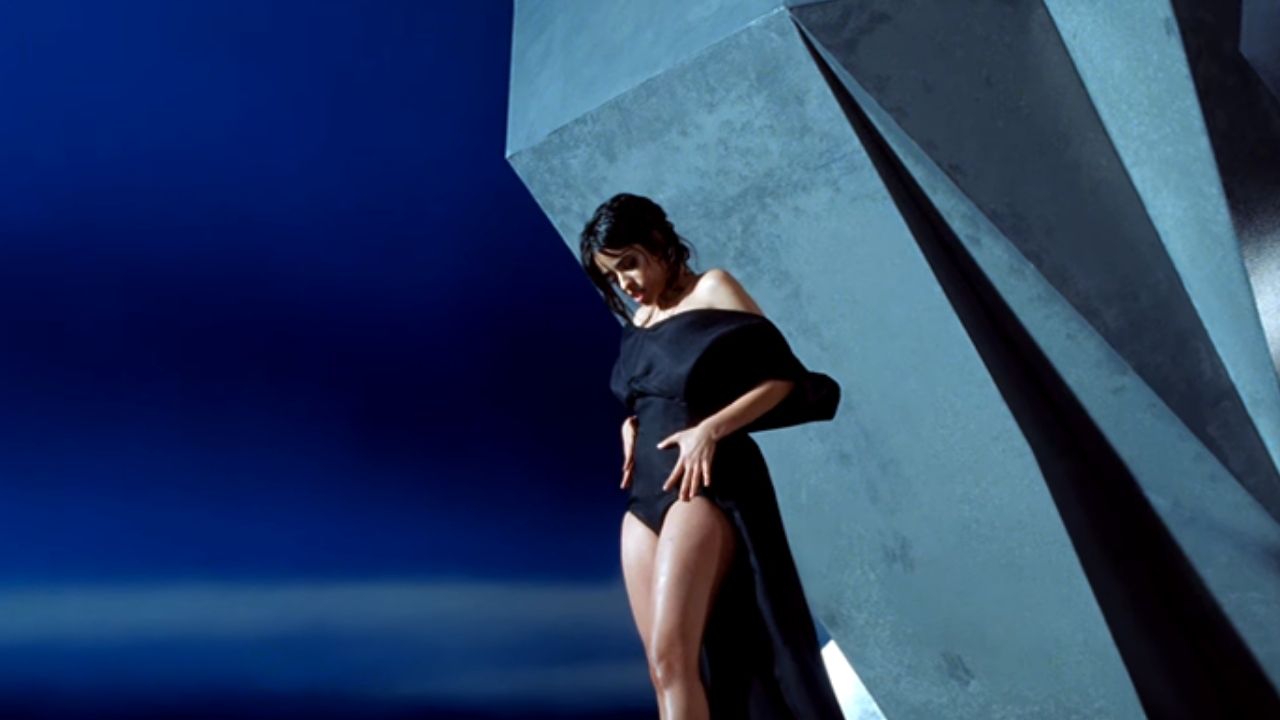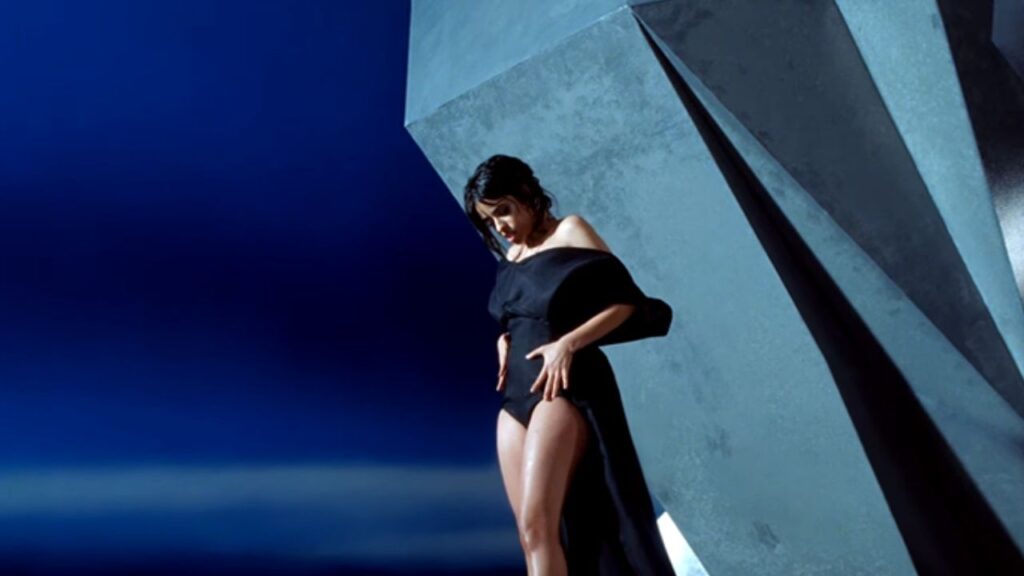 Ever since she released her hit single Havana, the Cuban-born American singer and songwriter has become a global superstar.
Camila caught her first glimpse of fame in 2012 when she and four other contestants formed a girl group on The X Factor USA called Fifth Harmony.
Her collaborations with Machine Gun Kelly and her current boyfriend Shawn Mendes are what helped her start a solo career in 2016 when she left Fifth Harmony.
Why Did Camila Leave Fifth Harmony?
The reasons why she left were a mystery since no members of the group wanted to share many details, but in January of 2018, she decided to tell the world what actually happened.
In an interview with the New York Times, Camila decided to finally talk about her "break-up" with the X actor pop band.
She confirmed the rumors that there was somewhat bad blood between her and the member of Fifth Harmony and she talked about the reasons why her choice to chase a solo career came sooner than she anticipated.
In 2015, the young singer did a collaboration with Shawn Mendes and this was actually the first big trigger that influenced her choices.
She explained that it was the first time that a member of Fifth Harmony released some sort of solo material.
RECOMMENDED

Is Camila Mendes Related to Shawn Mendes?
The other members didn't respect her decision and it created tension between them.
She also mentioned that she offered to assist with songwriting for Fifth Harmony, but her requests were ignored and declined.
Her initial plan was to continue working with the group while at the same time creating a solo record, but the other members of the band shut her out way before it happened.
"To be honest, I saw these different people in my surroundings making music, writing songs, being free, and simply enjoying themselves why doing it.
It made me curious and I wanted to learn to do that as well" she said. "It's something that I wanted to do but it didn't really work out."
Camila said things pretty much escalated when she decided to go to writing sessions with Cashmere Cat, Benny Blanco, and Diplo.
The other four members gave her an ultimatum.
"I realized that there wasn't any chance for me to do both solo stuff and be an active member of Fifth Harmony at the same time," she said.
She decided to make a choice based on her convictions.
"I was thinking about it and I realized they weren't being respectful. If anyone wishes to explore their individuality, it's not okay for people; especially people who you thought were your friends, to say no."
Camila decided it was time to move on from her former band members and focus on her relationship and solo career.
"Certain things require you to make a healthy amount of space", Camila explained.
"If I want good stuff to happen in my life, I have to make space for them. I'm not the kind of person that holds on to the past."
The last performance she had with Fifth Harmony was on December 18, 2016.
The following day, Camila decided to cut ties with the band and announced her departure publicly.
The four remaining members of the band released a statement that said Camila communicated her decision to leave the band through her manager.
Considering the huge amount of success Camila has achieved through her solo hits, it seems as though she has made the right decision.
Fifth Harmony continued to create music as a quartet and is still doing live performances and releasing albums.