Ana De Armas was, once again, praised for her amazing upcoming performance in the Netflix movie titled 'Blonde'.
Ana was stunning in the new Netflix trailer for 'Blonde', in which she is set to portray the American diva Marilyn Monroe.
Despite showing the glory and fame that was surrounding Monroe back in the 1950s, the movie will showcase the darkest moments of her life.
Here's what we were able to find out from the latest trailer.
Ana De Armas' stunning lookalike of Marilyn Monroe
Ana has been highly praised for her roles in successful movies such as "James Bond: No Time To Die", and she's been, slowly but surely, paving her way through Hollywood.
Her latest performance in the upcoming biographical movie about Marilyn titled 'Blonde' will certainly raise the bar when it comes to biopic movies.
Apart from a very emotional and passionate performance, Ana delivered stunning looks which highly resemble Marilyn.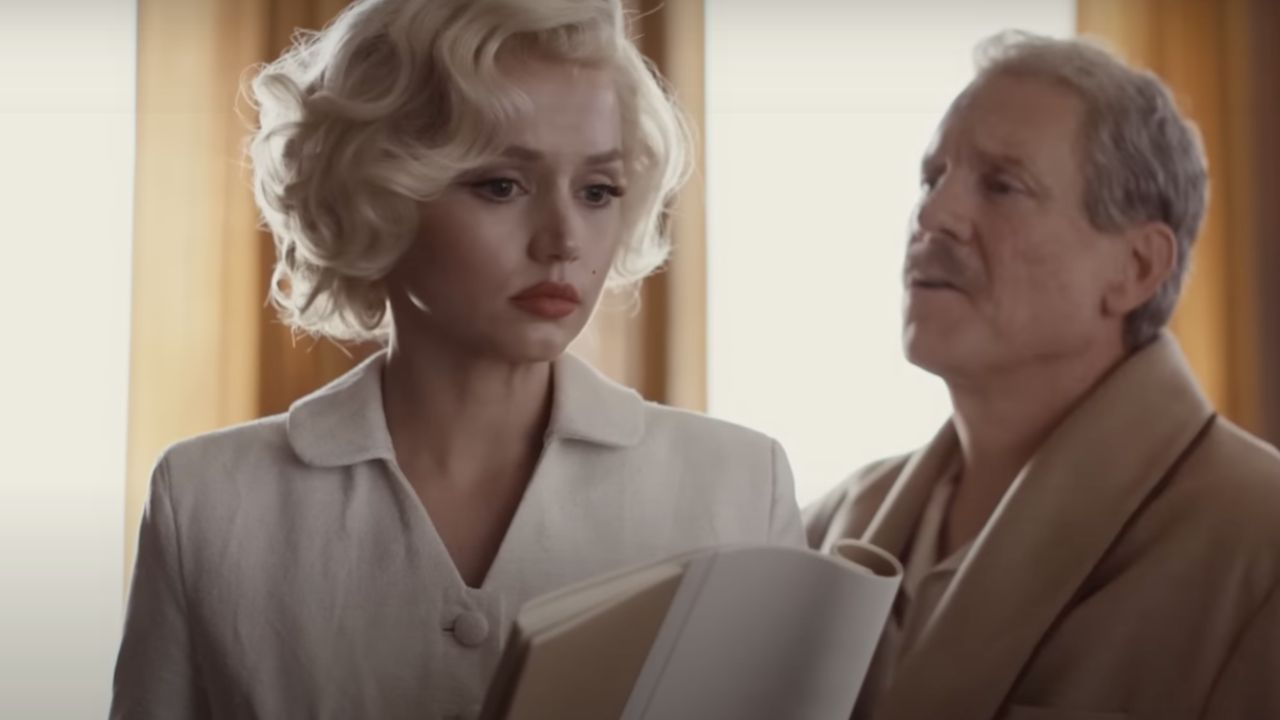 Plot details revealed in the new trailer for 'Blonde'
Marilyn Monroe had billions of fans, and sadly most of them only saw her glorious, happy moments.
Very few were able to see the real trouble behind the fame, and the movie will perfectly depict how fame takes a toll on a celebrity's life.
Many were shocked when they found out she overdosed at the age of only 36.
With a couple of S.A. scenes, violence, and even drug abuse, and thoroughly showing the celebrity exploitation, the movie will definitely show the world what happens to celebrities the moment after they finish filming each day.
'Blonde' production and cast
The upcoming biopic movie, directed by Andrew Dominik and produced by Brad Pitt, is based on the novel written by Joyce Carol Oates.
The novel writer Joyce watched bits of the movie which have been shown to the public, and she had nothing but praise for the cast and the production team.
She expressed her gratitude for the team successfully adapting her novel, including all of its darkest parts and secrets.
'Perhaps most surprisingly an utterly 'feminist' interpretation… not sure that any male director has ever achieved anything like this', the writer added.
Besides Ana De Armas, the cast will include Lily Fisher, Andrien Brody, and Xavier Samuel in the main roles, as well as Luke Whoriskey, Evan Williams, and Julianne Nicholson.
Release date
'Blonde' is set to hit the theatre screens on September 28, 2022.
Due to the traumatic moments, and multiple scenes that showcase violence, the movie is recommended to the 17+ audience only.