Tim Burton has included Johnny Depp in several movies during their more than three-decade friendship, providing reasons why he prefers to work with the superstar.
Tim Burton and Johnny Depp's movie collaborations have captured fans for years; let us look at why.
With Beetlejuice 2 confirmed to be in production, this would mean that there is another addition to the long list of projects they have been working on together.
Even though Burton has worked with various actors throughout his career, he has worked with Depp for a long time, resulting in numerous successes.
So are they still friends?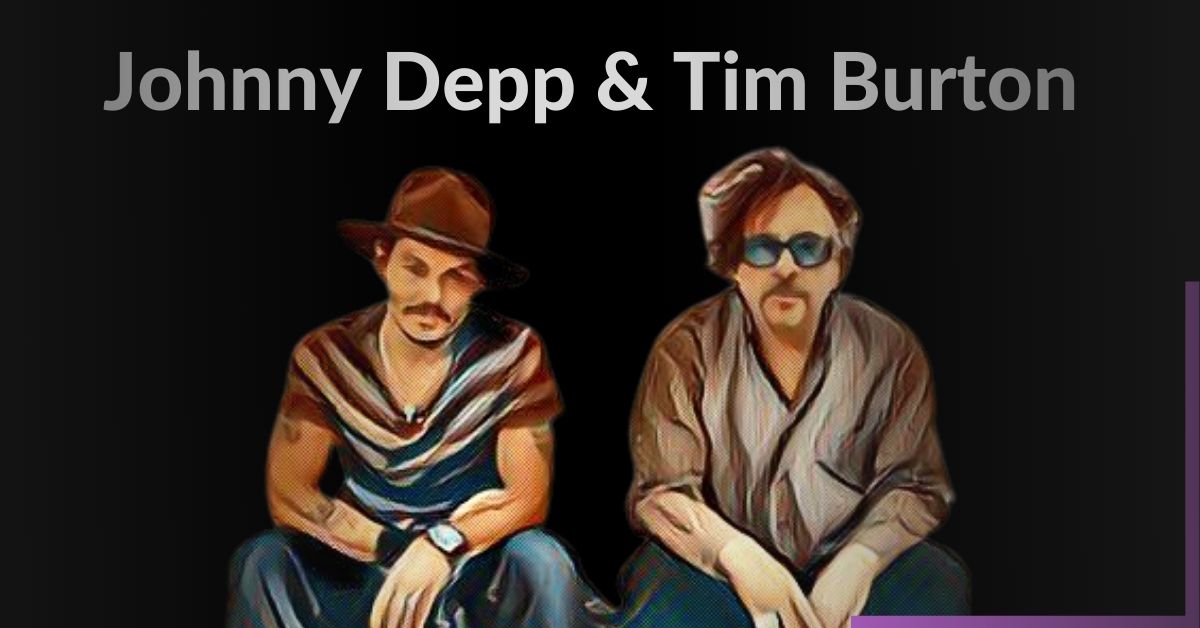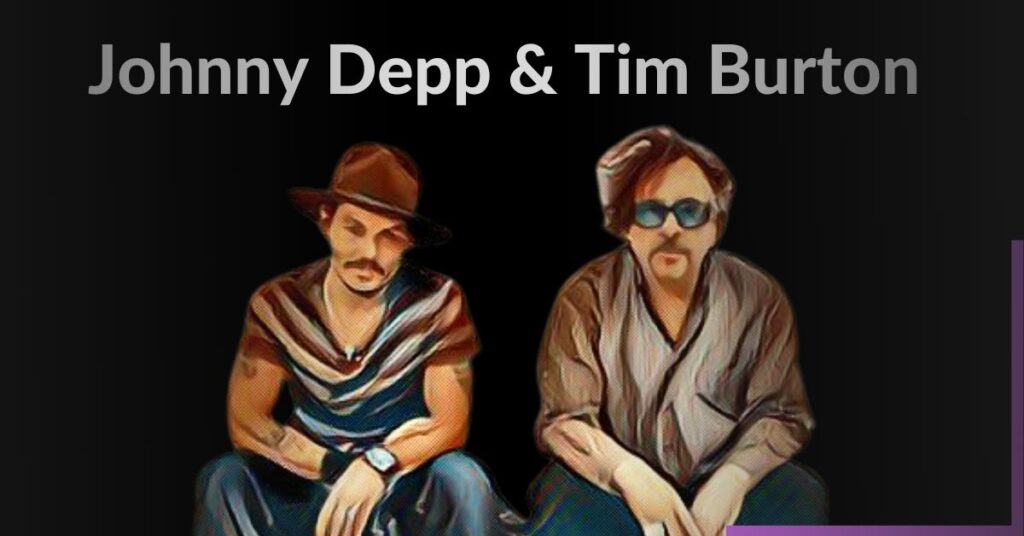 Tim Burton and Johnny Depp Friendship
Depp and Burton Worked Have a Connection
Depp and Burton first worked together in 1989 when the actor was the main character in Burton's fantasy movie Edward Scissorhands.
Even though Burton was already a rising name after the success of Batman and Beetlejuice, Depp was still considered a young actor with his performance on the police show 21 Jump Street.
Burton is credited with rejuvenating the actor's passion for acting and casting him in roles that resulted in his professional growth.
Johnny Depp and Tim Burton had an instant connection, resulting in them making eight movies together.
They included Charlie and the Chocolate Factory and Sleepy Hollow.
The last time they worked together was in 2012 in Dark Shadows though the movie was not as successful as anticipated.
Even though they are friends, Burton always includes him in his projects since his unique creative and physical attributes complement Burton's directorial abilities.
The two's creative partnership allowed them to flourish for more than three decades since they provided each other with a great sense of creative freedom.
Depp rarely watches movies he is in; an aspect Burton praised while being interviewed by The Los Angeles Times.
It was easy to see why this was good for Burton since it freed him of the constraints accompanying actors.
To have one who trusted the director's vision provides a level of trust, which is why he relied on the superstar to appear in multiple projects.
The two share a lot and have bonded over time due to their non-mainstream artistic visions and a passion for vintage horror, especially during the silent period.
Did Amber's Relationship with Depp Affect His Relationship with Burton?
Burton compared Depp to the leading actor in The Phantom of the Opera, which premiered in 1925.
He described him as Lon Chaney and stated that working with such actors was one of the motivations that made him direct movies since they possessed the DNA and energy to participate.
Chaney was known as The Man of a Thousand Faces and was famous for portraying tortured characters and using different makeup designs.
Naturally, the director would enjoy working with the modern-day Chaney, and Depp enjoys working with prosthetics and costumes as seen in Captain Jack Sparrow and Mad Hatter.
He also revealed he admired those who conveyed emotions without speaking.
According to the Young Post, he worked with Depp since he understood different types of humor and his eyes were expressive.
This was illustrated when he acted as a shy and sensitive Edward.
Whether it is musicals, biopics, or adaptations of Washington Irving and Roald Dahl, the actor knows how to portray the misunderstood characters created by Tim Burton.
Not all their collaborations have been successful, but making a masterpiece elevates them since it allows them to provide their best.
Even though the two had not worked on a project together since 2012, when Depp started dating Amber Heard, many wondered whether the actor's relationship with Amber affected his partnership with the director.
Before the case between the former couple was finalized, Burton was asked about the actor's problems, and he stated that he loves and trusts Depp.
RECOMMENDED: Is Johnny Depp Native American?