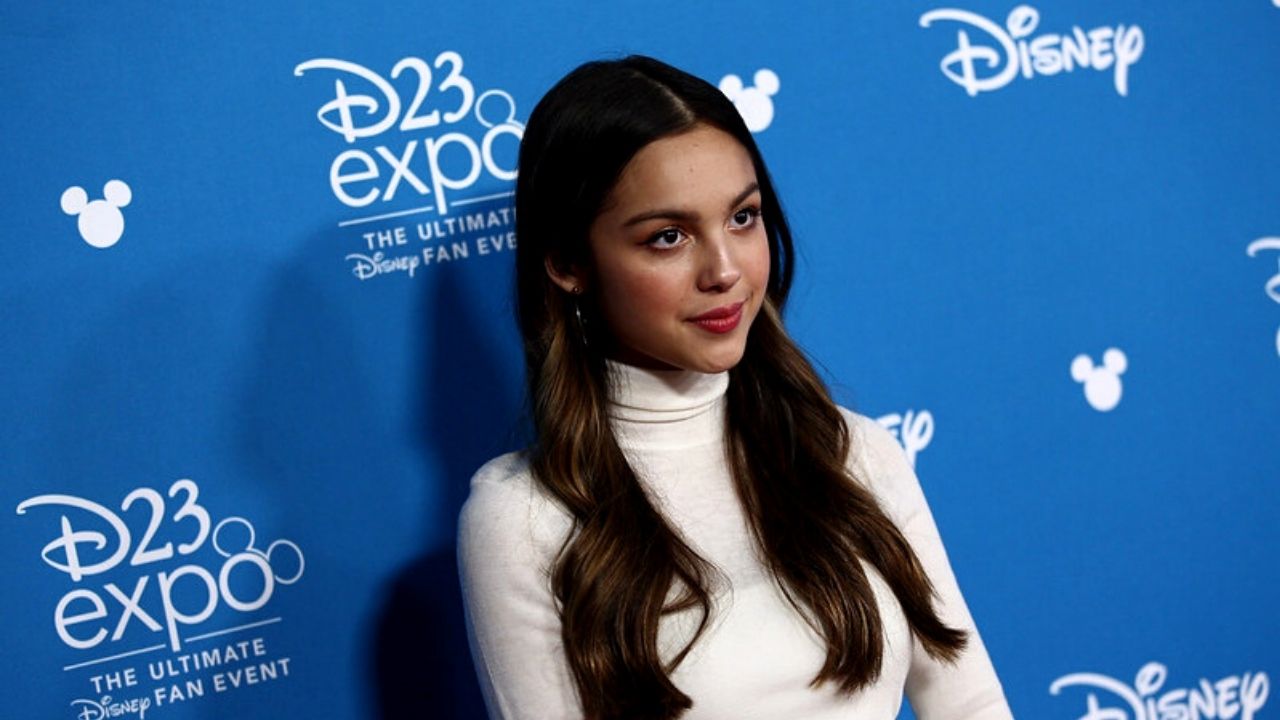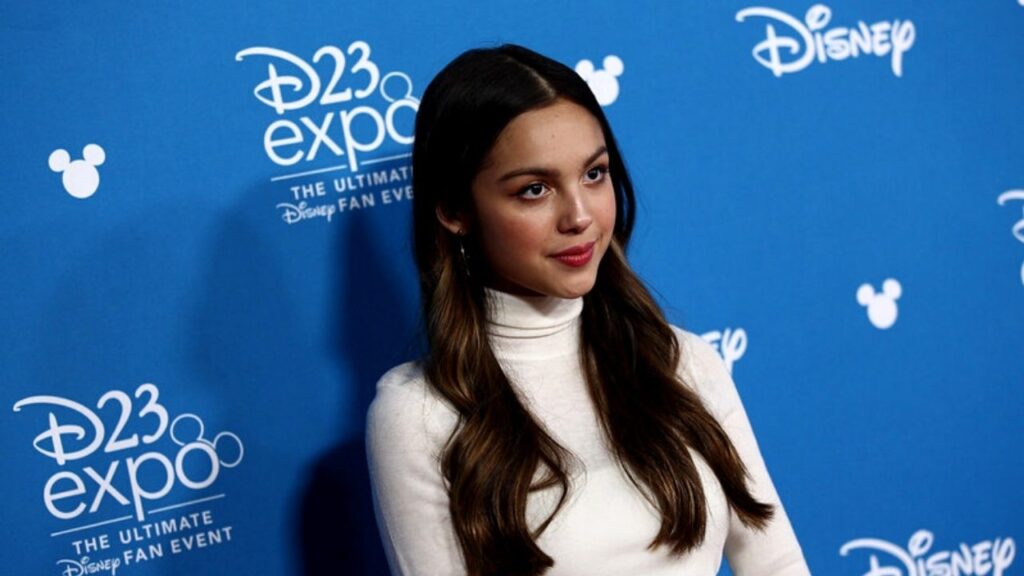 We don't have an exact number of how many broken teenage hearts Olivia's music helped to heal.
What we can say for sure is that 18-year-old Olivia Rodrigo is a rising star in the music industry.
Olivia Rodrigo as a Disney star
Olivia has been drawing the media's attention ever since her debut role as Paige Olvera on the Disney show called "Bizaardvark".
She was only 13 when she landed this role.
Rodrigo was also Joshua Bassett's co-star in the 2019 Disney series called "High School Musical: The Musical: The Series".
Her role as Nina in the aforementioned show has quickly made Olivia a sensation due to her guitar skills and other artistic talents.
READ: Olivia Rodrigo Dating History
Olivia joined social media platforms such as Instagram and TikTok in 2019 and her posts went viral in a matter of hours.
Let's not forget, she wasn't the first Disney star to use their Disney acting experience and turn it into an amazing singing career!
Just like many of her fellow singers Miley Cyrus, The Jonas Brothers, Demi Lovato, and Selena Gomez, Olivia Rodrigo saw an opportunity and took it.
Good 4 u, Olivia (pun intended)!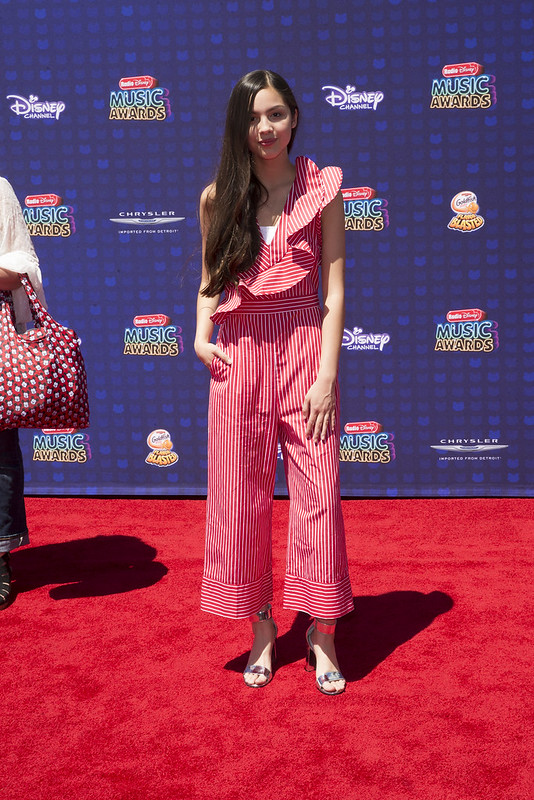 "Sour" by Olivia Rodrigo
Olivia Rodrigo started her singing career at the beginning of 2021 when she signed a record deal with the American record label Geffen Records.
Towards the end of 2020, Rodrigo used her social media popularity (11m followers on TikTok and 19m on Instagram) to promote the snippets of her lead single "Driver's license", which was released on January 8th.
The full album "Sour" was officially released on May 21st, 2021 and its songs climbed on the top charts in a matter of weeks.
Just 10 months after the release of "Driver's license", this hit has over 316 million views (yes, you read that correctly).
Rodrigo has recently been nominated for 7 Grammy awards, which she shared via Instagram with the caption saying she always dreamed of that moment.
Reminiscing over it, she said she always used to walk outside the arena and look at the plaques on the ground with all the winners' names in wide-eyed wonder, wishing that one day her name would be there too.
Olivia Rodrigo's love life
Singer and songwriter Olivia Rodrigo has become increasingly popular amongst angry, heartbroken teenagers all over the world.
"Brutal", "DejaVu" and other songs from her debut album "Sour" are a perfect representation of how we all felt in our teenage years.
Her ability to write songs about broken hearts and breakups definitely makes her fans wonder if her love life is as painful as her songs.
But, not to worry – things are not sour anymore in Olivia's love life!
The media has recently cast a spotlight on Rodrigo's relationship with Adam Faze, with paparazzi capturing their kisses in Los Angeles.
The couple officially confirmed their relationship in July 2021, about a week after the paparazzi shots of them kissing.
Even though these two are super cute together, their relationship seems to have raised a few red flags among Olivia's fans.
The age gap between Olivia Rodrigo and Adam Faze is definitely worrying her fans, since she has only turned 18 in 2021, and Adam is 24 years old.
Who is Adam Faze?
The 24-year-old Adam Faze is a popular producer and director.
His production is called "Must B Nice".
Together with Jamie Dolan, Adam started a narrative podcast called "Day by Day", which started right at the beginning of the pandemic.
Adam spoke to Backstage about their podcast, saying the original idea was for everyone stuck at home to have someone to talk to about what they're going through.
So far, Faze has also been a part of the production team for short movies called "How Moving" and "River Fork".