Are you tired of constantly confusing actors that look almost identical? This is exactly what happens with Mark Christopher Lawrence and Reginald VelJohnson.
These two look alike so much that we simply have to ask "Are they related"? Well, let's find out.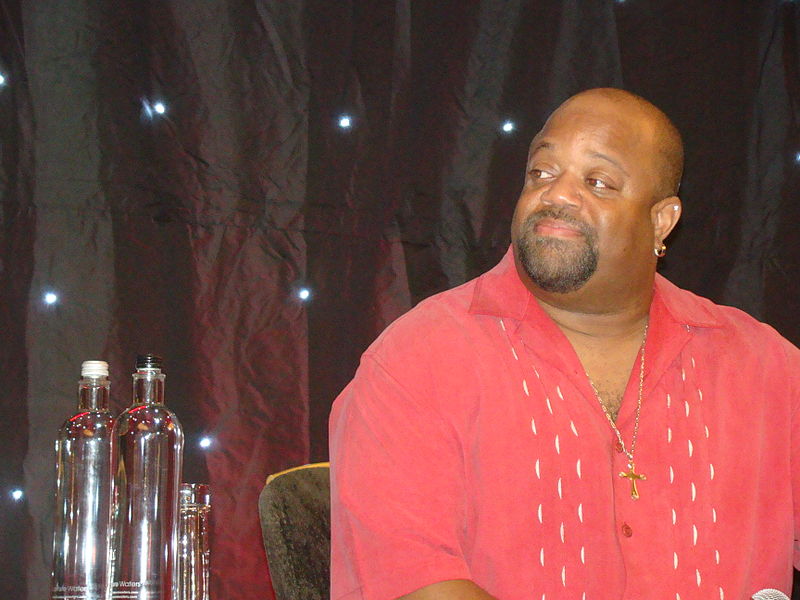 Who is Mark Christopher Lawrence?
Mark Christopher Lawrence is an American actor, stand-up comedian, and voice-over artist.
When Mark was in high school, he became active in the debate team. Once he started competing he won the school district Literary Olympiad competition.
Mark had a natural talent for debating, so he didn't stop there. He went on to win the collegiate Bovero-Tabor Award, for which he gained the attention of the University of Southern California's debate team and was awarded a full scholarship.
After he graduated from college, Mark started working for the San Francisco Mime Troupe while also performing stand-up comedy all over the US, Australia, and Canada.
RECOMMENDED:

Billie Eilish and Cillian Murphy Lookalike but They're Not Related
He performed opening acts in some major shows led by legends of the stand-up comedy industry, such as Jerry Seinfeld and Rodney Dangerfield.
His prestigious work in the theatre led to a Dramalogue Award for his performance in Reza Abdoh's "Minimanta."
Apart from his career in theatre and stand-up comedy, Mark has also worked on a couple of interesting movies such as "Terminator 2: Judgment Day", "Child's Play," "Pitch," "Halloween 2," and "The Pursuit of Happiness."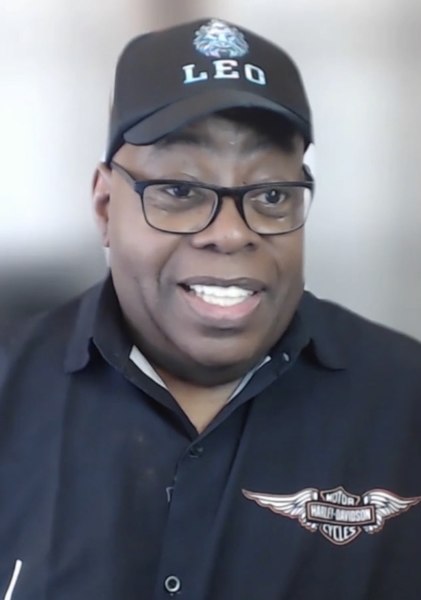 Who is Reginald VelJohnson?
Reginald VelJohnson is an American actor best known for portrayals of police officers in various movies and TV shows.
In his early days, Reginald played side-roles in movies such as "Ghostbusters" and "Crocodile Dundee".
Reginald knew that he had a gift for playing a man in a uniform when he had a chance to play a police officer for the first time in "Turner & Hooch" alongside the legendary Tom Hanks.
His first breakout role was as Sgt. Al Powell in a well-known film from 1988 called "Die Hard."
The funny thing about his time with "Die Hard" is that he came from New York to California to film the movie, which ended up being 9 months. After that, he decided to stay in California permanently.
Later in 1990, Reginald had the opportunity to reprise his character in the sequel "Die Hard 2."
As his role in "Die Hard" was so appreciated, the acting opportunities started to pile up quickly. Reginald was cast as a police officer and a family man in the ABC sitcom "Family Matters," in which he starred until 1998.
After his star role on "Family Matters," Reginald had done mostly guest-star work as well as voiceovers. In 2007 he appeared in some short films such as "Reverse" and "Nerve Endings."
His most recent work is from 2021, where he voiced Principal Winslow in the animated adaptation of the comic "Invincible."
Are Mark and Reginald related?
Now for the prize question – are Mark and Reginald related?
The answer is no, as much as they look alike, they are not related. However, they have crossed paths numerous times.
Reginald appeared as the character from "Die Hard," Sgt. Al Powell in an episode of NBC's "Chuck" as the cousin of Big Mike, which Mark Christopher Lawrence played.
Seems like not all celebrity look-alikes are related and these two are living examples.