There is nothing strange about co-stars making friendships on set. Even if there are some huge age differences on certain occasions, actors can benefit from getting to know each other during the filming.
This is exactly what happened with Mackenzie Foy and Taylor Lautner.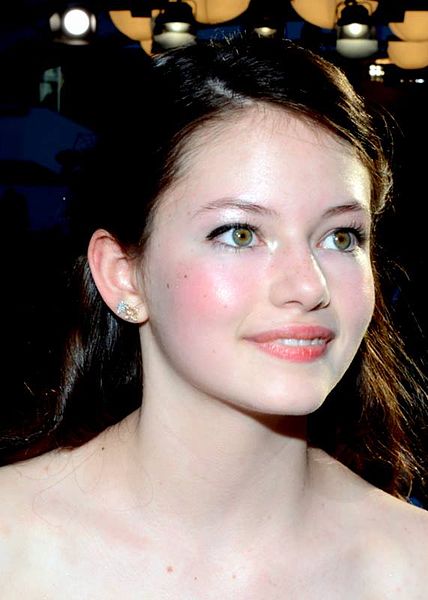 Mackenzie Foy is an American actress and model and one of the young bright stars of Hollywood.
She comes from a working class family seeing that her father was a truck driver and her mom was a homemaker.
Her love for modeling began at a very young age and she started to land her first acting gigs as soon as she turned 9. 
She began modeling for Polo Ralph Lauren and Guess in print ads back in 2004. After that, she also did some work for Walt Disney Company, Mettel, and Gap.
When she was 9, her acting career started when she guest-starred in shows such as "Hawaii Five-0," "Till Death," and "Flash Forward."
She got the main role in the film adaptation of Stephanie Meyer's book "Breaking Dawn," the last book of the Twilight Saga, back in 2010.
Foy also had the opportunity to star in one of the most famous horror movies from the past decade, "The Conjuring," in 2012.
In the iconic movie "Interstellar," Mackenzie played the role of Matthew McConaughey's daughter (the child version).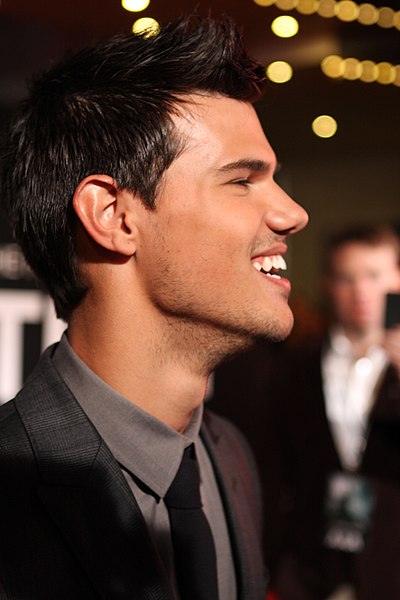 Taylor Lautner is a well-known American model and actor, best known for his work in the Twilight movie saga.
In his early life, Lautner balanced acting classes with karate and sports. He earned a black belt at the age of 8 and played football for his high school with aspirations to become a professional athlete.
However, life had other plans, and began his acting career playing parts in comedy series such as "The Bernie Mac Show" and "My Wife and Kids.".
RECOMMENDED:

What Happened Between Taylor Swift and Taylor Lautner?
He did some voice acting in "What's New, Scooby-Doo?" and "Danny Phantom," and he also starred in "The Adventures of Sharkboy and Lavagirl in 3-D."
His big breakout role was as the werewolf teen heartthrob, Jacob Black in "The Twilight saga." After becoming famous for his Twilight saga role, Lautner quickly became a sex symbol and teen idol.
In 2010, Lautner was named the highest-paid teenage actor in Hollywood. He was also ranked second on Glamour's "The 50 Sexiest Men of 2010" list and fourth on People's "Most Amazing Body" list.
Are Foy and Lautner friends?
Foy and Lautner met on the set of "Breaking Dawn, Twilight Saga Part 2" when Foy played Bella's and Edward's vampire daughter.
The two got very close during that time and Lautner told MTV News during "MTV First: Taylor Lautner" that he and Foy, 10 at the time, had become good friends.
He also said that she's one smart little girl and that he anticipated that she would grow into a serious actress.
Lautner served as an inspiration to young Mackenzie and would often encourage her and help her develop better acting skills through his advice.
Foy later said that Taylor gave her some really good advice on how to deal with the pressure of filming blockbuster projections.
Nowadays, there is no official information on whether they stayed in touch or hang out from time to time, but we assume that nothing significant occurred that would ruin the friendship.