All the GoT fans have been eagerly looking forward to the producers to announce the release date of "House of the Dragon".
Now that we've got the date, they also dropped a new, prolonged trailer which raised our excitement to another level!
Read on to find out what you can expect in the upcoming spin-off series.
Ryan J. Condal about "House of the Dragon"
The executive producer of the show collaborated once again with George R.R. Martin and Miguel Sapochnik in order to create one of the most anticipated TV series of all time. 
M. Sapochnik has won several awards for his best work in "Game of Thrones" especially for episodes titled "The Winds of Winter", and "Battle of the Bastards", which are some of the highest-ranked episodes of the show.
"The biggest sets I've ever been on, the biggest locations I've ever been on, the biggest crews I've ever seen… It's staggering". – Ryan J. Condal, executive producer
The series is set to premiere on HBO on 21st of august this year.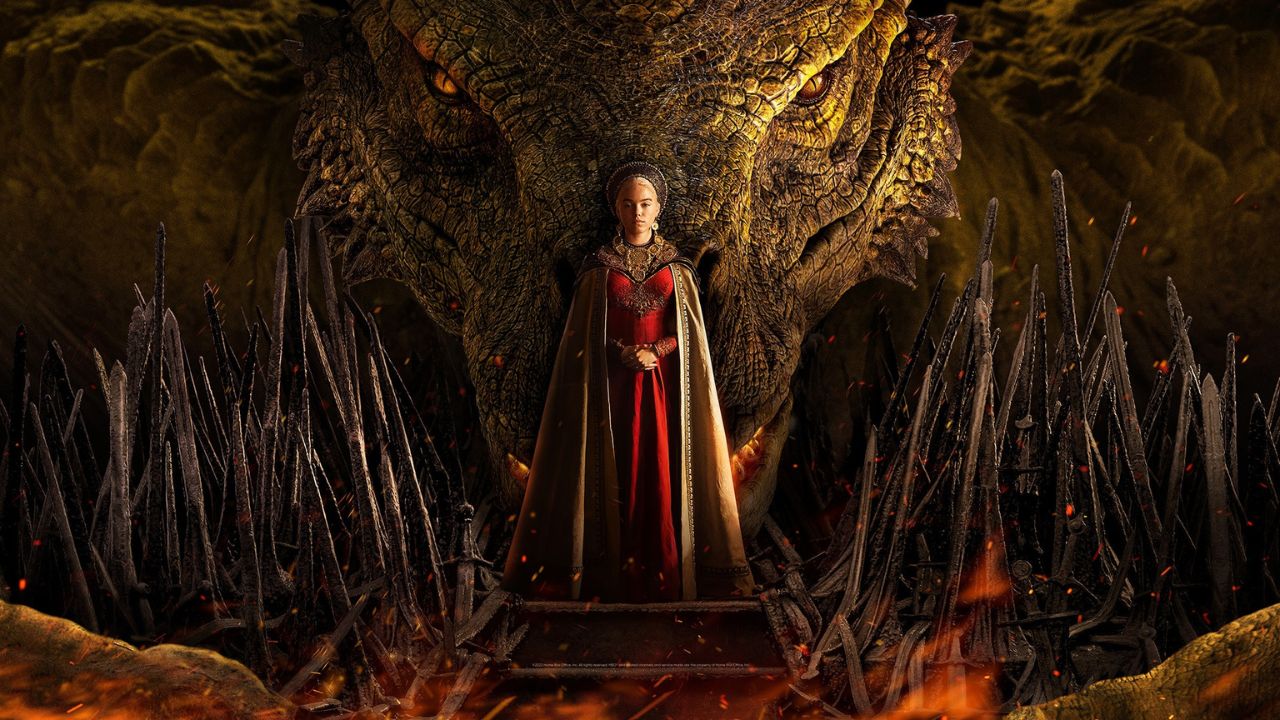 Since it's just a month away, I hope that Game of Thrones fans have already started re-binging the show!
Details revealed in the new trailer
The writer of the series himself, George R.R. Martin explained that the prequel series "House of the Dragon" will show a war going down.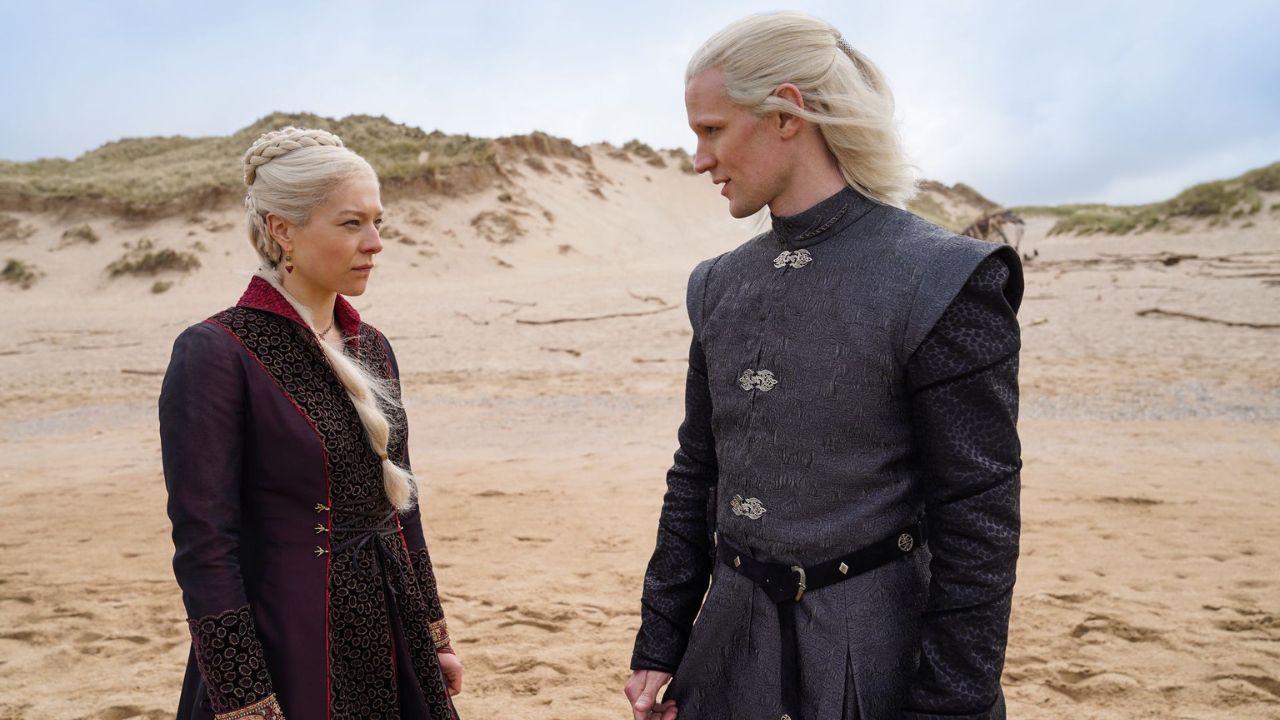 More specifically, there is going to be a civil war in the Targaryen family, as each of the descendants wish to inherit the Iron Throne.
But as we have already seen in Game of Thrones, only one can sit in the throne!
The trailer gives us a couple glimpses of the war itself, as well as the mighty dragons. 
Very few seem to believe in the young Targaryen daughter Rhaenrya and her powers, but once again, we've all already witnessed the female power in GoT, so this will get excruciatingly exciting!
Main cast of "House of the Dragon"
The prequel series that is set 200 years before our beloved Game of Thrones will feature some of the greatest actors in Hollywood, such as Matt Smith, Olivia Cooke, and Rhys Ifans.
'Knives will come out'
At many times during the 3-minute-long trailer of "House of the Dragon", Rhaenys Targaryen points out that her daughter Rhaenrya will face many obstacles to her succession of the Iron Throne, as Daemon Targaryen is fighting for that seat as well.
So yes, there will be many war scenes coming our way in August, but we're geared up and ready to watch.
P.S. The dragon roar at the end of the trailer will give you goosebumps!