The gorgeous actress from Cuba Ana de Armas never ceases to amaze us with the photos and videos that she shares on her social media platforms.
She started her acting career back in 2006, and has since appeared in several great movies such as "Knives Out", "Deep Water", and "No Time to Die".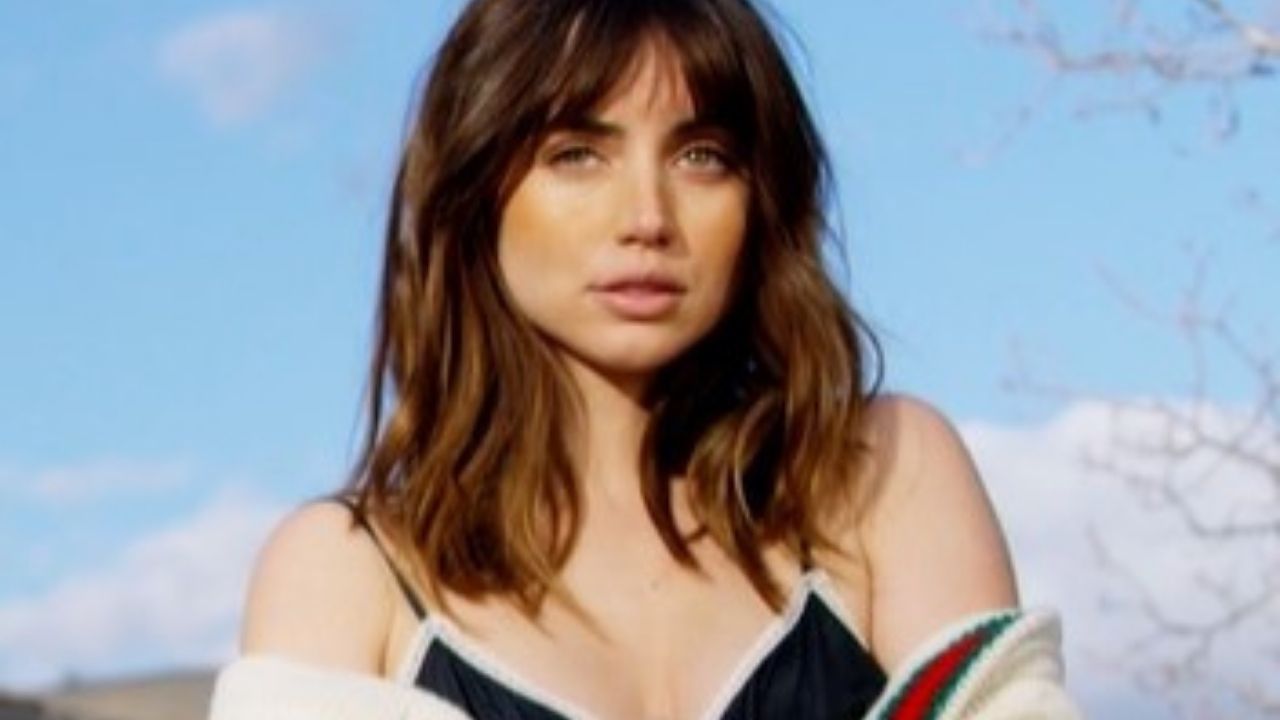 After completing her studies at the National Theatre School of Havana at 18 years old, Ana De Armas started her acting career.
She made her debut appearance in the 2006 movie titled "Virgin Rose", followed by two more great roles in the 2007 movies "El Eden Perdido" and "Madrigal".
In 2007, she gained her first major role in the Hispanic TV series titled "El Internado", which ran for 71 episodes over the course of the next three years.
Ana de Armas portrayed student Carolina at the Spanish boarding school in 51 episodes, alongside great actors such as Marta Hazas, Martiño Rivas, Yon González, and Amparo Baró.
Very quickly upon wrapping up El Internado in 2010, Ana was cast for yet another major role, this time in TV series titled "Hispania, la Leyenda".
She portrayed Nerea for 17 episodes, before switching her career focus to starring in TV movies the next year.
From 2012 to 2020, Armas starred in several successful movies including "Anima", "Knock Knock", "Anabel", "War dogs", and "Hands of Stone".
Her most recent and rather successful roles are in the James Bond movie titled "No Time To Die", and "Knives Out".
Ana is also set to appear in quite a few upcoming movies such as "Ballerina", "The Gray Man", and "Deep Water".
Ana de Armas love life
Beautiful as she is, it is not a wonder that Ana de Armas attracts many handsome, young men, and even her colleagues.
She married her partner and colleague Marc Clotet in 2011, and despite the two models and actors looking stunning together, their relationship only lasted two full years.
After the couple split up in 2013, Ana even appeared on the red carpet alongside Ben Affleck.
Ana's social media is on fire!
Just like many of Hollywood's successful Hispanic actresses, Ana de Armas is also very active on social media platforms such as Instagram.
She regularly shares pictures on Instagram that include her friends, her traveling abroad, and even her work updates, such as posing for the Vogue covers in March 2020 and April 2021.
As Ana de Armas stepped into the modeling industry in the mid-2010s, she also frequently shows off her amazing sense of style.
She rocks every outfit, from an elegant $10,000 dress to a $100 bikini suit.
Just look at her! W o w.