Amanda Bynes filed court documents to end her 9 year long conservatorship.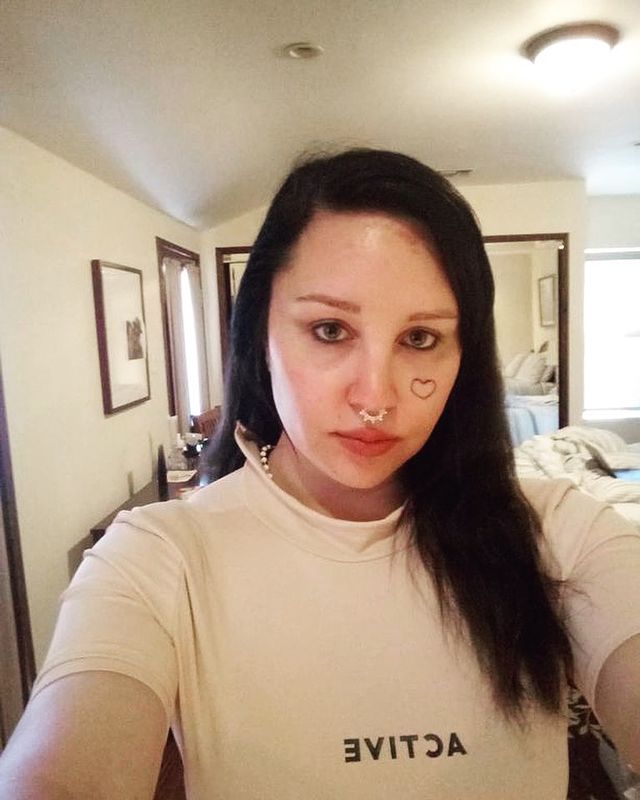 Amanda Bynes was placed under the conservatorship back in 2013 after several bizarre events.
Her mother Lynn was granted conservatorship in August 2013 and regained it in October 2014.
The former 35-year-old actress requested to terminate both the conservatorship of her person and estate in a petition submitted at the Ventura County Superior Court.
Amanda's attorney, David A. Esquibias, said to People magazine:
"Amanda wishes to terminate her conservatorship. She believes her condition is improved and protection of the court is no longer necessary."
Amanda Bynes Finally Files to End Conservatorship
After a grueling trial followed by millions of fans around the world, Britney Spears managed to end her conservatorship on November 12, 2021.
Well, it seems that she isn't the only star that might be able to pull it off. New information came out and it says that Amanda Bynes filed to end her conservatorship as well.
This former child star filed the documentation to end her 9-year long conservatorship this Wednesday in her hometown, Los Angeles.
For those who may be a bit out of the loop, Amanda Bynes was placed under conservatorship almost one decade ago, in 2013. This decision was made after a few bizarre episodes of the famous actress. Reportedly, she soaked her dog in gasoline while trying to set her neighbor's driveway on fire!
It was revealed that she was having some heavy mental health problems and she was temporarily committed to a psychiatric institution. After she was released, the judge ordered that she was to be cared for by her parents.
The news that she decided to end the conservatorship came out abruptly and it's interesting since the judge actually signed it off to be valid until March 2023.
During these last few years, Amanda stayed out of the public eye and developed some other interests aside from acting. She has been active in rap music and design jobs. Also, she got a degree from the Fashion Institute of Design and Merchandising.
All of these things lead her fans to believe that things have definitely changed and that Amanda is on a good recovery path.
Stay tuned as we follow this story to see what the judge's reaction will be.