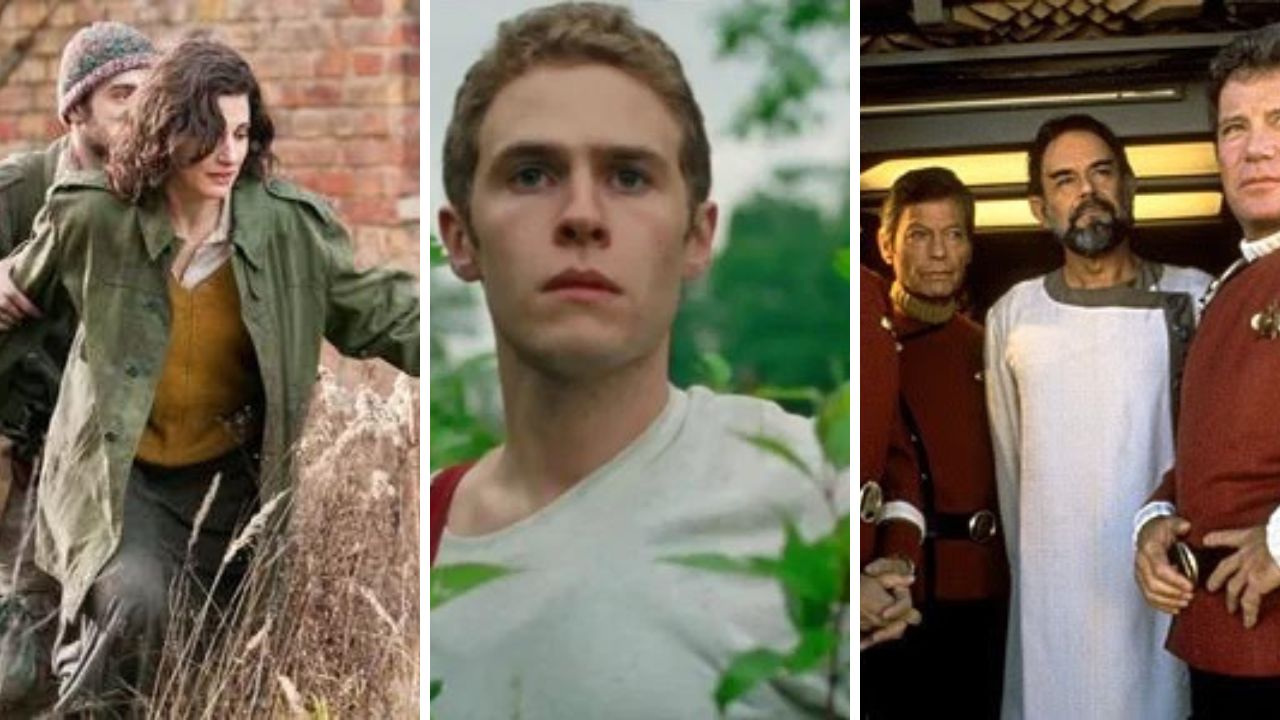 Many Hollywood actors dream of stepping behind the camera and directing their own movie. It's an exciting chance to tell a story from their own perspective.
However, not every actor's journey into directing results in success. Some actors, despite their incredible acting talent, have found themselves in deep water when it comes to directing.
Let's take a look at some actors who tried their hand at directing, but didn't quite hit the mark.
Kevin Connolly – Gotti
Kevin Connolly, best known for his role as Eric in the hit show "Entourage," stepped into the director's chair for the 2018 film "Gotti." However, his transition from acting to directing was less than smooth.
The film, which starred John Travolta as infamous mob boss John Gotti, was a critical failure. It currently holds an unfortunate 0% rating on Rotten Tomatoes, a clear indication that critics universally panned it.
Following the failure of "Gotti," Connolly hasn't let it deter his ambitions. He returned to acting and appeared in several television shows and films. While he hasn't directed another feature film since "Gotti," it will be interesting to see if Connolly will take another shot at directing in the future.
William Shatner – Star Trek V: The Final Frontier (1989)
Known across the globe as Captain Kirk from the original "Star Trek" series, William Shatner decided to take his career to a new frontier by directing the fifth installment of the Star Trek film franchise. However, "Star Trek V: The Final Frontier," released in 1989, didn't quite hit warp speed.
On Rotten Tomatoes, the film has a score of only 22%, indicating generally unfavorable reviews. Fans and critics alike criticized the film's storyline and special effects, making it one of the less successful films in the Star Trek franchise.
Despite this, Shatner didn't let the failure of "The Final Frontier" ruin his career. He continued to act in a variety of roles on both the small and big screen, earning new generations of fans along the way. He also continued his involvement with the Star Trek franchise, albeit in an acting capacity.
Nicolas Cage – Sonny (2002)
Nicolas Cage is known for his unique and sometimes eccentric performances in front of the camera. However, his attempt to shift behind the lens with the movie "Sonny" in 2002 proved less than successful.
"Sonny," a crime-drama film about a soldier who returns home to New Orleans, hoping to break away from his past as a male prostitute, was not well-received by critics. It has a lowly 23% rating on Rotten Tomatoes, with reviews pointing out its lack of coherence and underdeveloped characters.
Interestingly, "Sonny" remains the only directorial venture of Nicolas Cage to this date. After the lackluster response, he did not try his hand at directing again and instead, continued focusing on his acting career.
Ryan Gosling – Lost River (2014)
Despite being an acclaimed actor, Ryan Gosling's venture into directing with the film "Lost River" in 2014 didn't manage to achieve similar accolades.
"Lost River" is a dark fantasy neo-noir film that tells the story of a single mother who's swept into a dark underworld, while her teenage son discovers a road that leads him to an underwater town. Despite its atmospheric visuals and ambitious narrative, the film was widely panned by critics, earning a dismal 29% rating on Rotten Tomatoes.
Critics noted the film's lack of a coherent storyline and its overly artsy aesthetic, leading to its poor reception. Following the disappointing response to "Lost River," Gosling hasn't returned to the director's chair and instead, has continued to build his acting career.
Angelina Jolie – In the Land of Blood and Honey (2011)
Angelina Jolie is a household name when it comes to acting, but her directorial debut "In the Land of Blood and Honey" in 2011 did not live up to the expectations set by her performances.
The film, set against the backdrop of the Bosnian War, explores the relationship between a Serbian soldier and a Bosniak captive in his camp. While it was praised for its bold subject matter and intent, the film failed to strike a chord with the critics and viewers alike. It currently holds a score of 56% on Rotten Tomatoes, indicating mixed reviews.
Critics took issue with the film's pacing and heavy-handed storytelling, feeling that Jolie's reach exceeded her grasp. Despite the lukewarm response to her first feature, Jolie has continued to direct films, including "Unbroken" (2014) and "First They Killed My Father" (2017), while also maintaining her acting career.